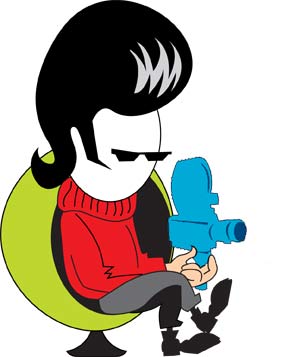 Eggwork Productions
(n.) [eg wurk] 1. A media company specializing in funny 2. Home of writer, director Matthew Ehlers & friends.

About Matthew Ehlers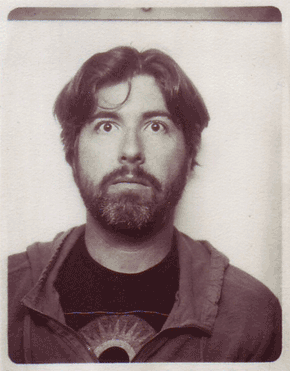 After graduating USC Cinema, Matthew created public service commercials for the American Cancer Society & Shipping Dock Theatre, the latter featuring Philip Seymour Hoffman. His short films Lunch, Autobank, & Who's Your Daddy were all official selections to the Sundance Film Festival and broadcast by networks such as The Sundance Channel, HBO, & IFC. Matthew wrote and directed a web series for Comedy Central, Cappers, which aired on their show, AtomTV. He also created a cartoon series, Animungus, for the Cartoon Network show, Sunday Pants. In 2002, he was a finalist in the Chrysler Million Dollar Film Festival. In 2005, Matthew was commissioned by Made Up North Productions in Manchester, UK to write the screenplay for their feature project, Jump. His first feature film, Smoking Laws, was represented at the American Film Market by PUSH Worldwide & is currently being distributed by Scanbox Entertainment in the UK. He has directed commercials for Birkenstock, Hard Rock Café & Walmart. He co-directed the documentary series, Inventions Of Photography for the George Eastman Museum. He is currently filming the feature documentary, Bowie Goes To Jail.
Matthew currently resides in his head.
Contact:

@