Grab a notepad before examining the following images. Write down your reactions to each image. Look at the images again ask questions about the idea behind it and the stylistic choices made by the artist:
Here's a great little introduction to COLOR THEORY.
Maggie Taylor
Moholy-Nagy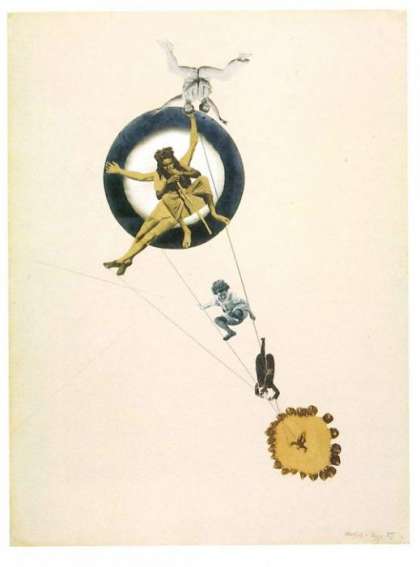 Hannah Höch
Iwao-Yamawaki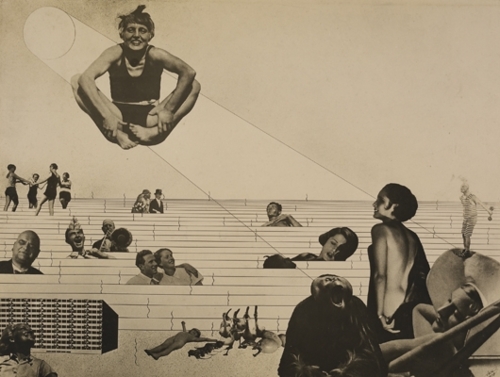 Megalethascope
Week two video (just for fun):

Here's a great resource for images that you can use for any non-commercial purposes: Flickr.com/Commons
Here's an image I found using the search word "terrain"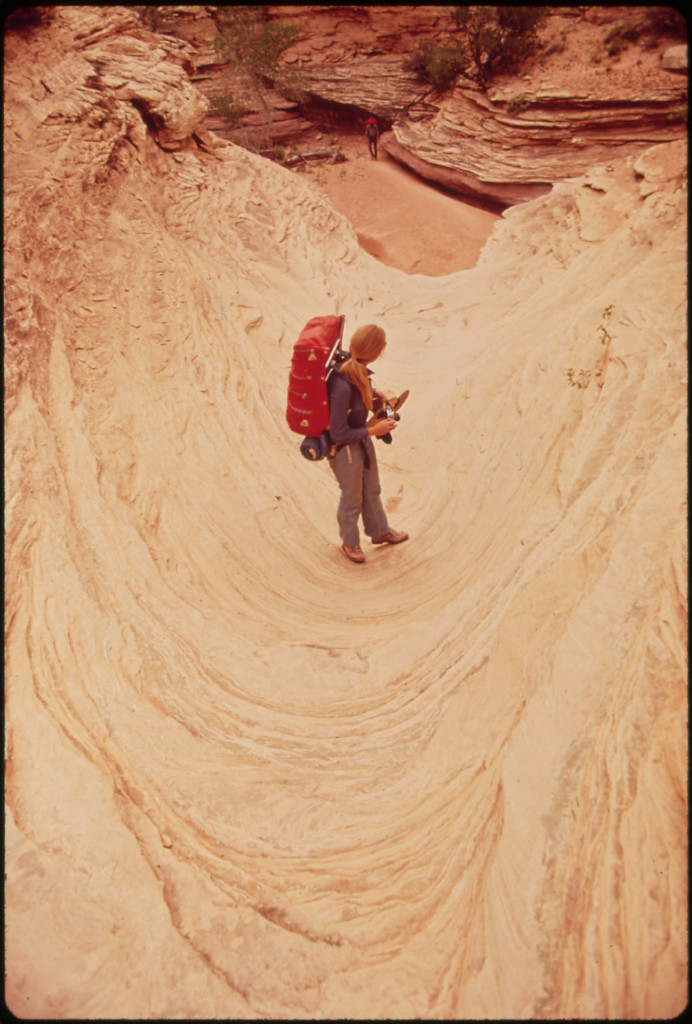 Crazy graffiti 'mapping' of a mural in Australia.
Here's a Rochester-based art collective doing some amazing work: 1975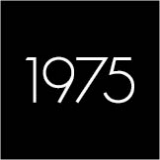 And don't forget FIRST FRIDAYS! Next one coming up on March 6th.

M. C. Escher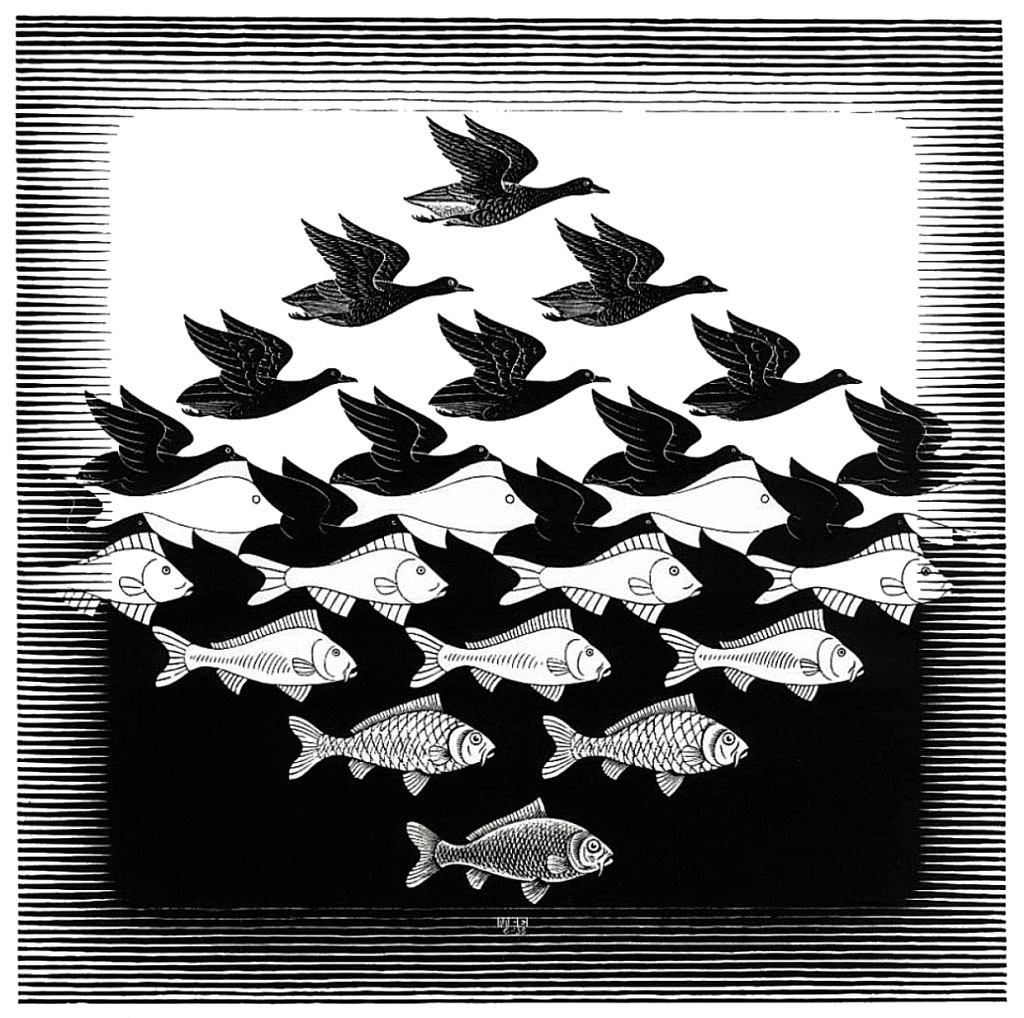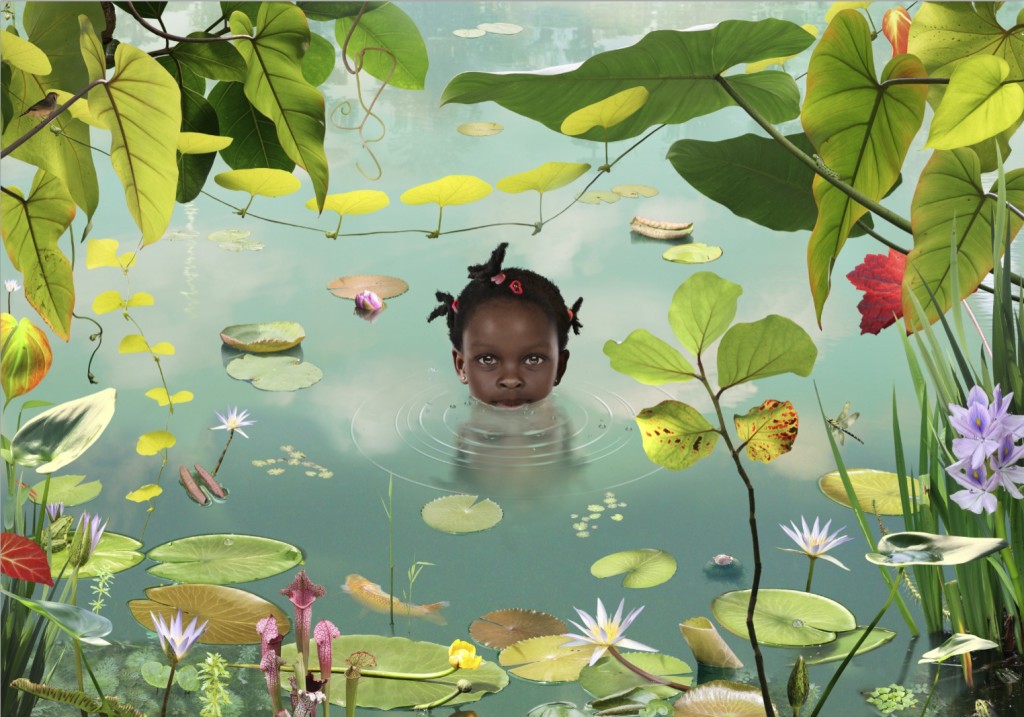 Cig Harvey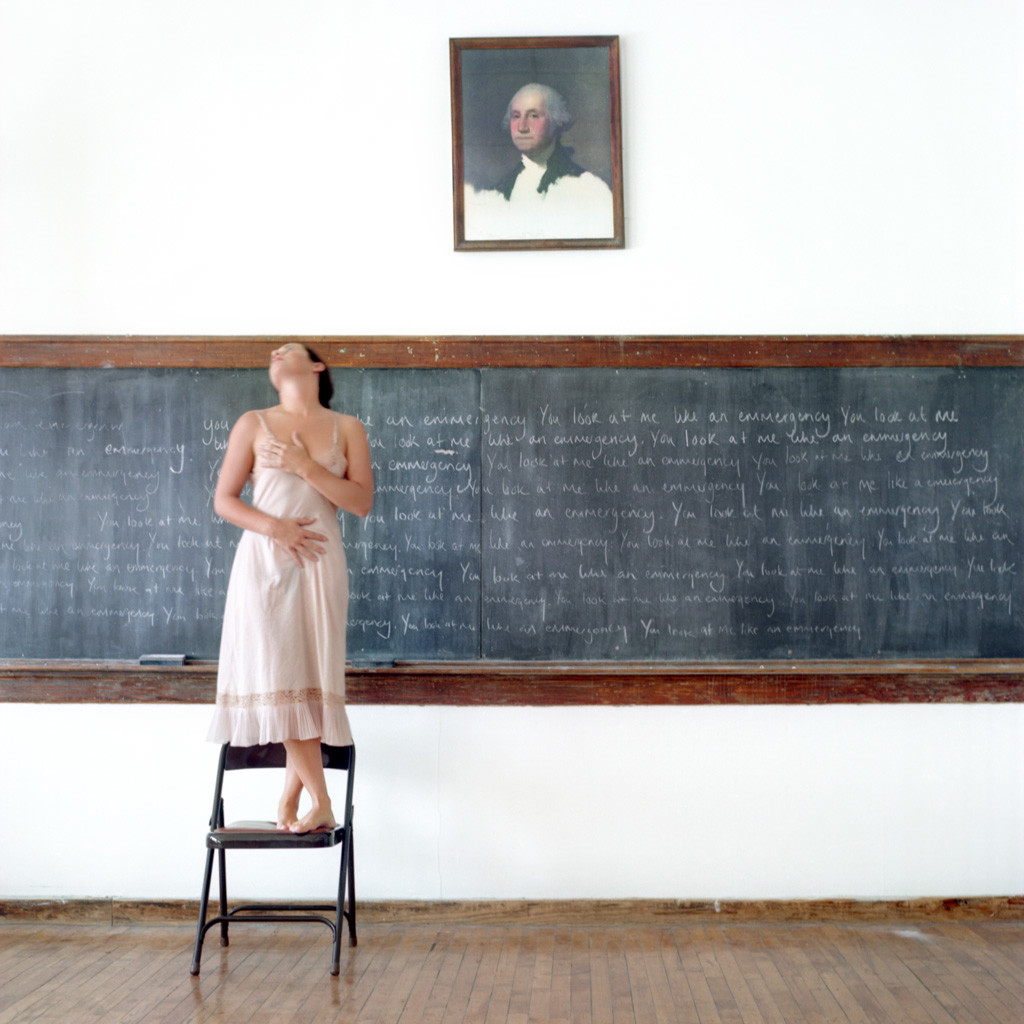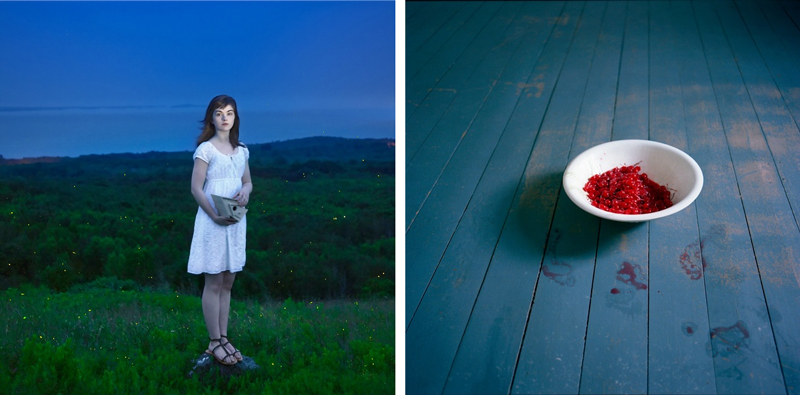 Mark Klett & Byron Wolfe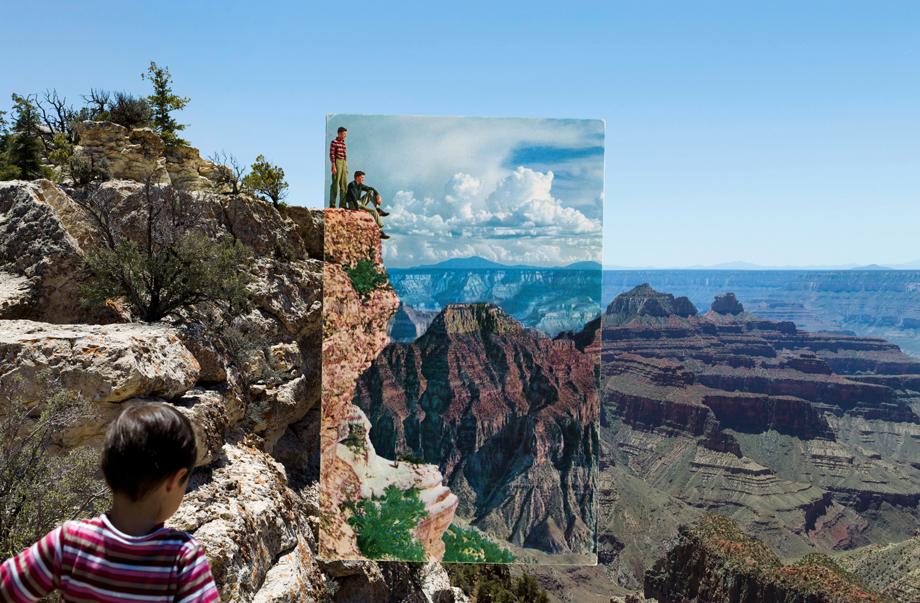 Follow this link to see the work of Victor Faccinto.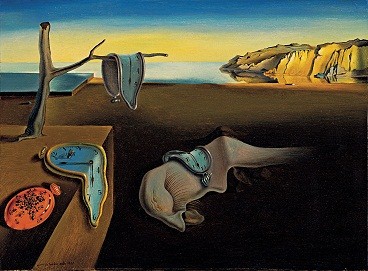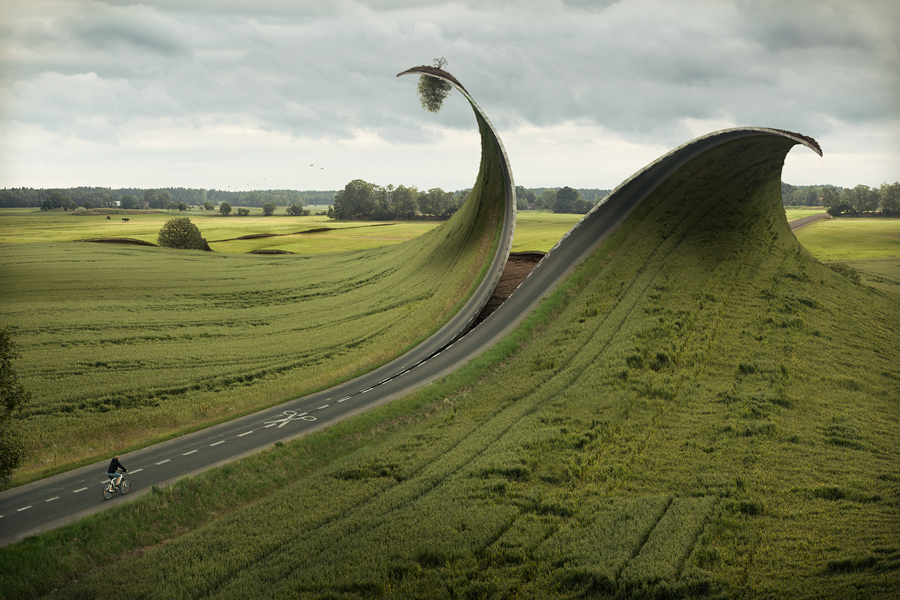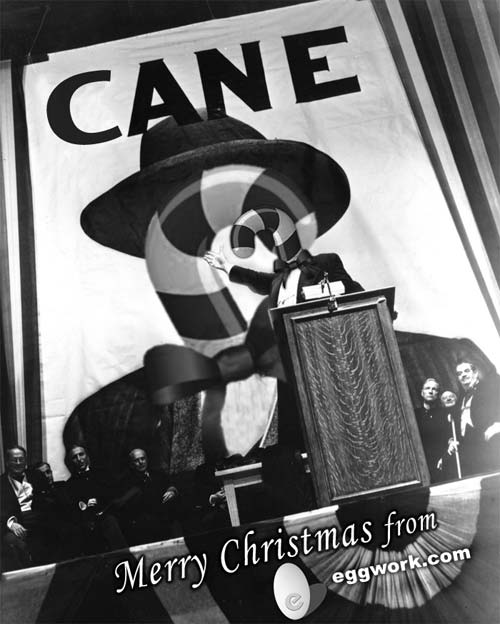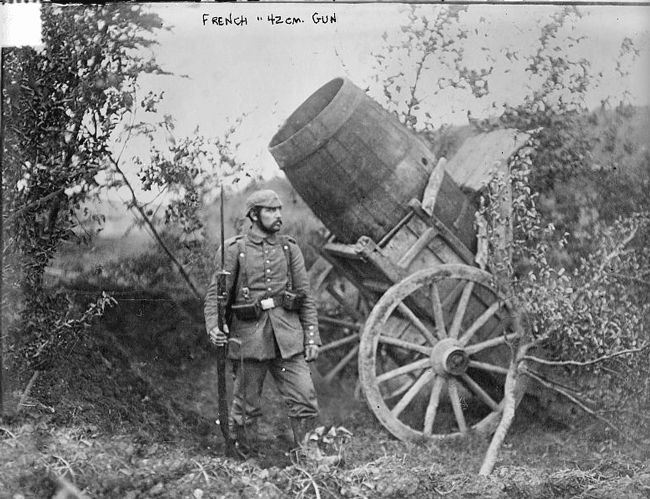 by Kevin Weir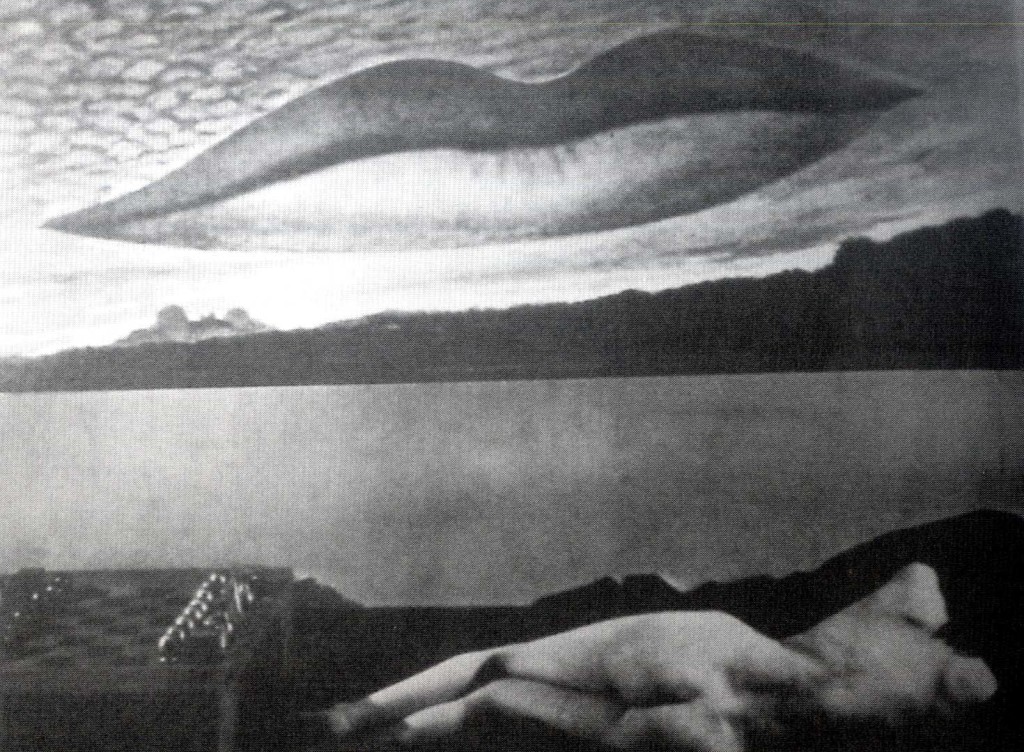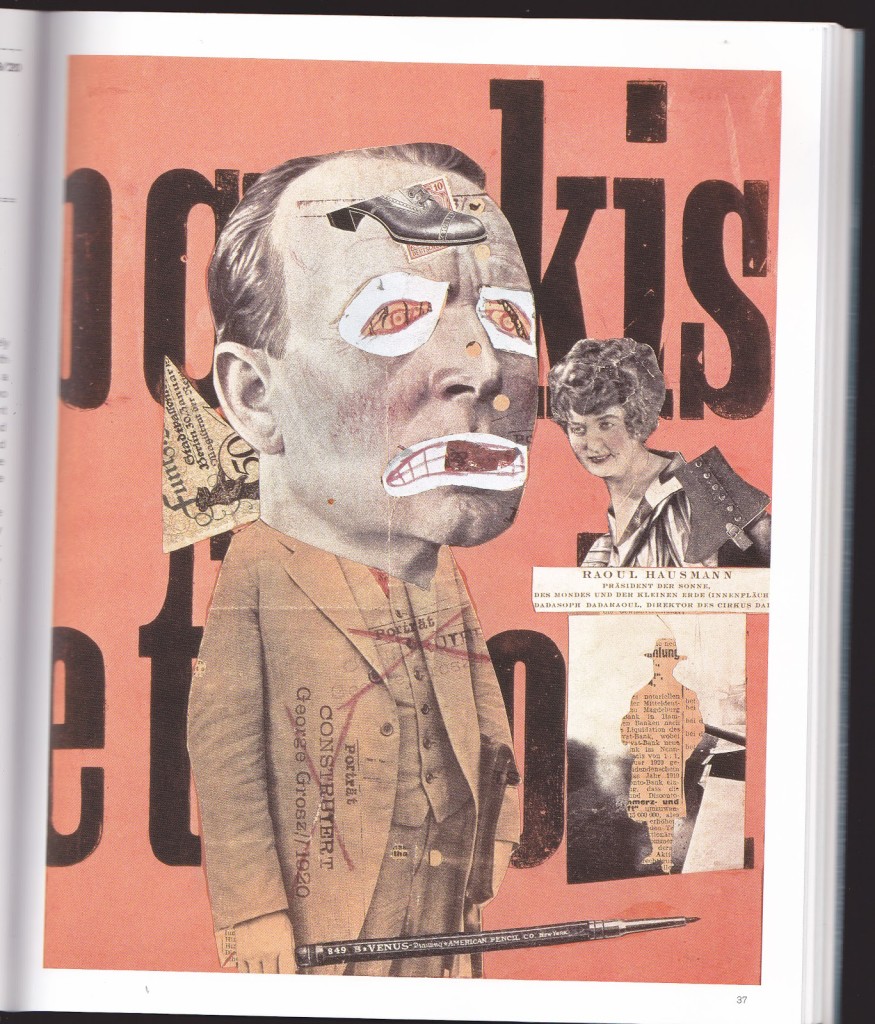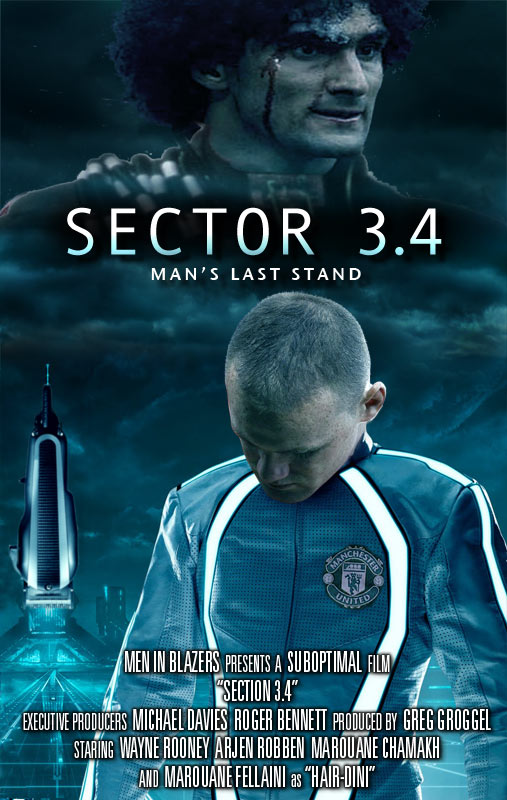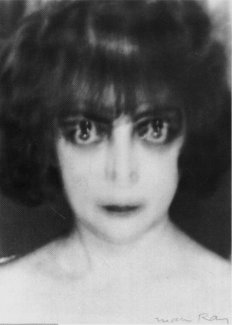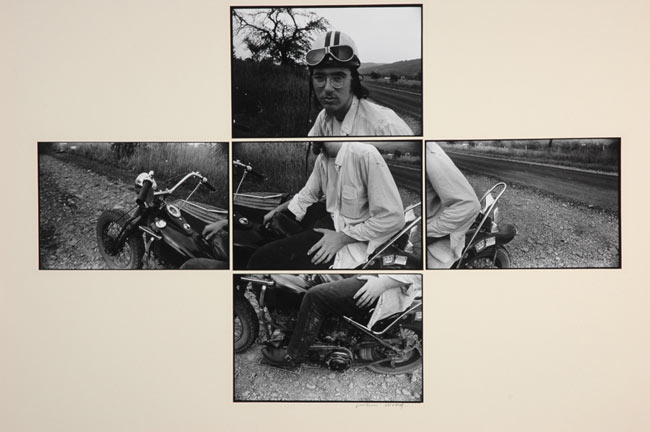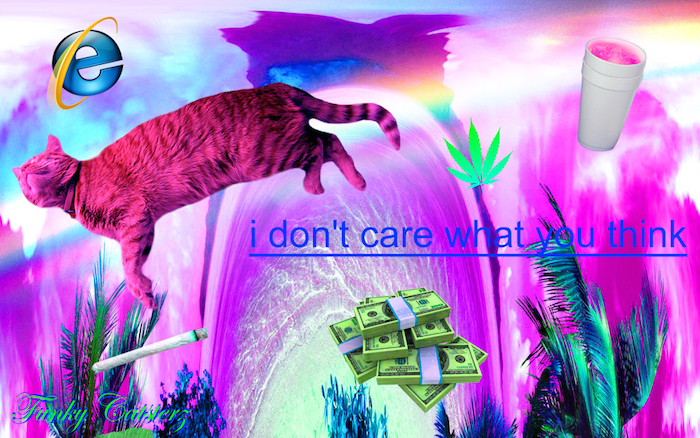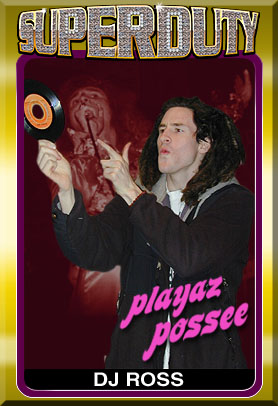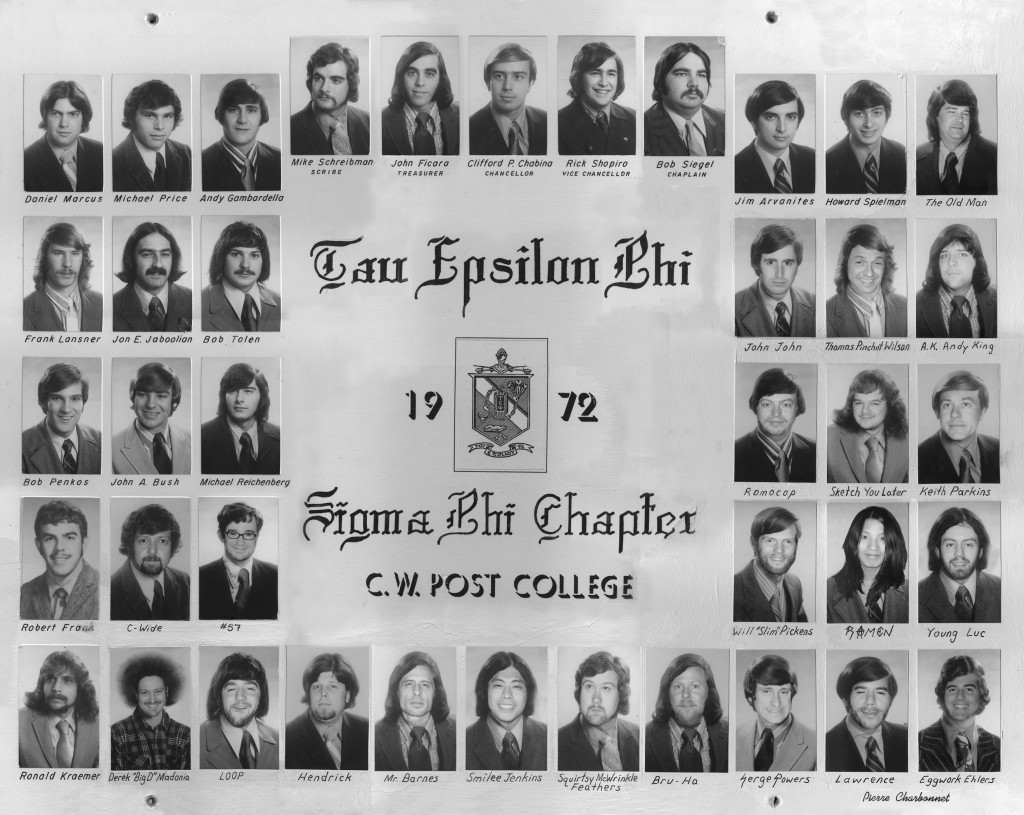 In the eternal search for ideas and inspiration, both of which will be needed for your project, I find Mr. Cleese to sum things up nicely…