IHS Arts Fest 2016: Stories From The Past – Lecture Material
PHOTO & DESIGN TECHNIQUES
FOCAL LENGTH: The focal length of the lens is the distance between the lens and the image sensor when the subject is in focus, usually stated in millimeters (e.g., 28 mm, 50 mm, or 100 mm).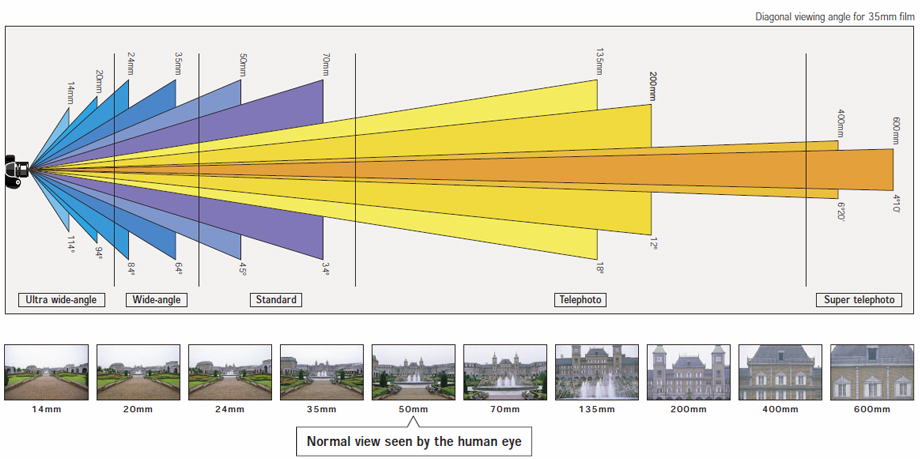 Illustration can utilize depth of field. Escher self-portrait:
Depth of field example GIF: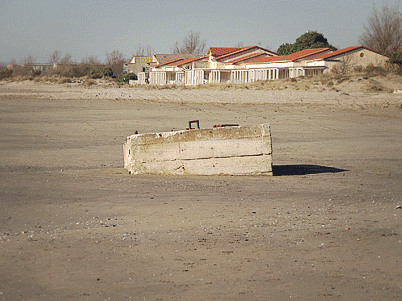 Focal length changes how people look: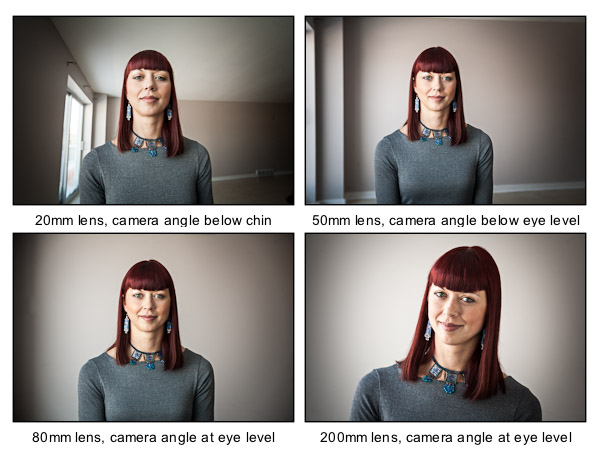 Perspective: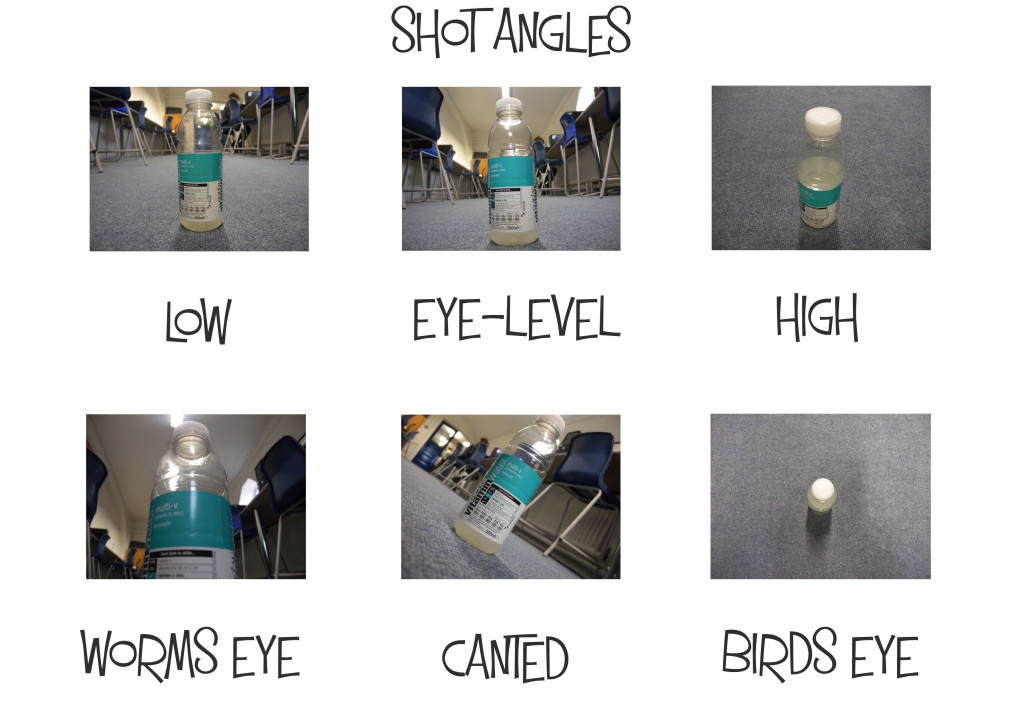 Here's a great little introduction to COLOR THEORY.
HISTORY AS DEFINED BY ARTISTS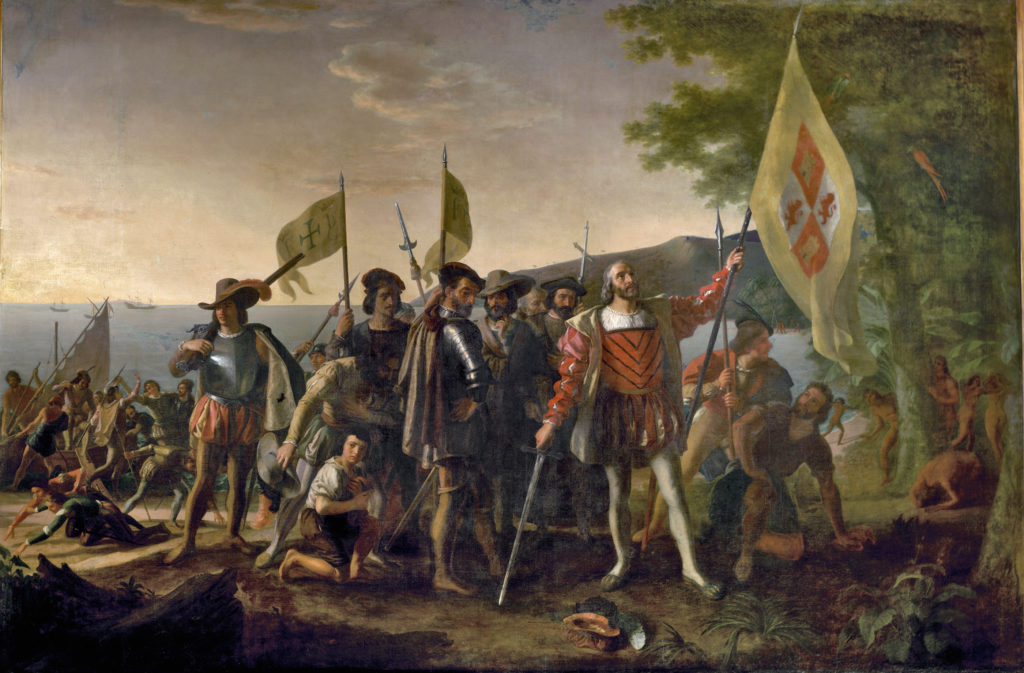 This painting depicts Christopher Columbus and members of his crew on a beach in the West Indies, newly landed from his flagship Santa Maria on October 12, 1492.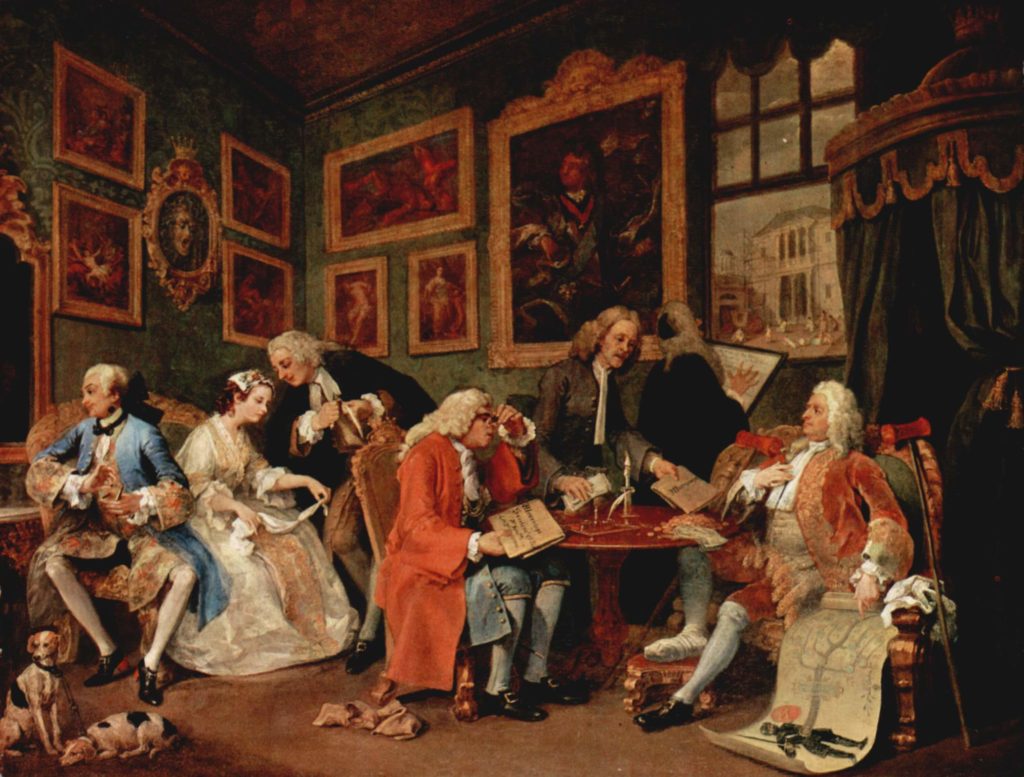 Marriage à-la-mode is a series of six pictures painted by William Hogarth between 1743 and 1745 depicting a pointed skewering of upper class 18th century society. This moralistic warning shows the disastrous results of an ill-considered marriage for money and satirises patronage and aesthetics. The pictures are exhibited in the National Gallery, London.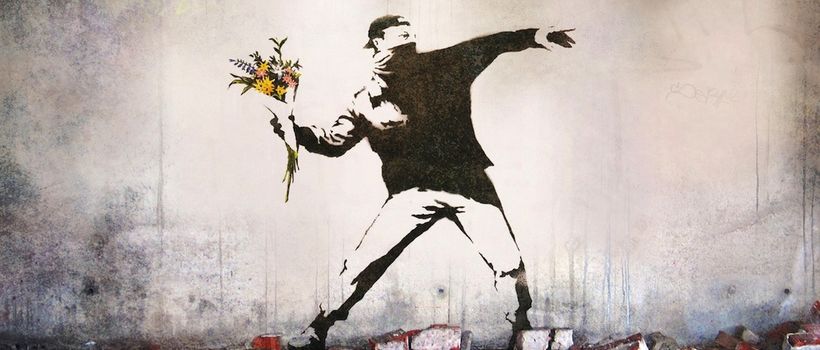 INSPIRATION
Moholy-Nagy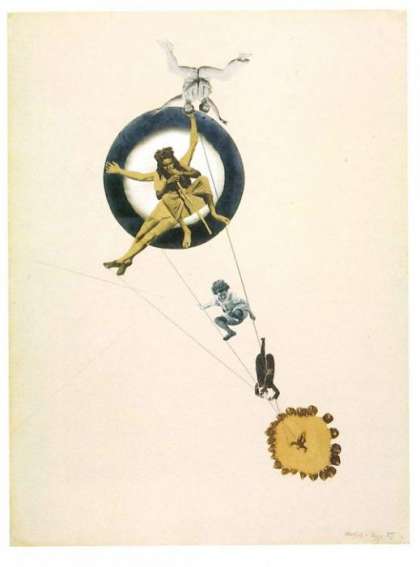 Hannah Höch
Iwao-Yamawaki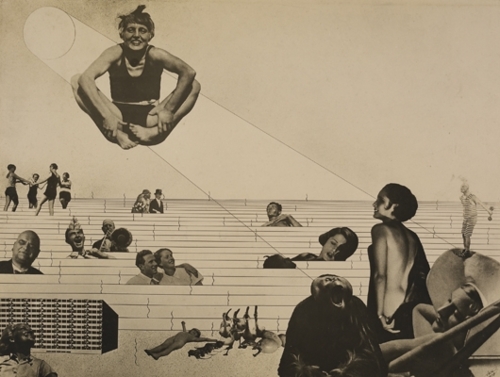 Megalethascope
Here's a great resource for images that you can use for any non-commercial purposes: Flickr.com/Commons
Here's an image I found using the search word "terrain"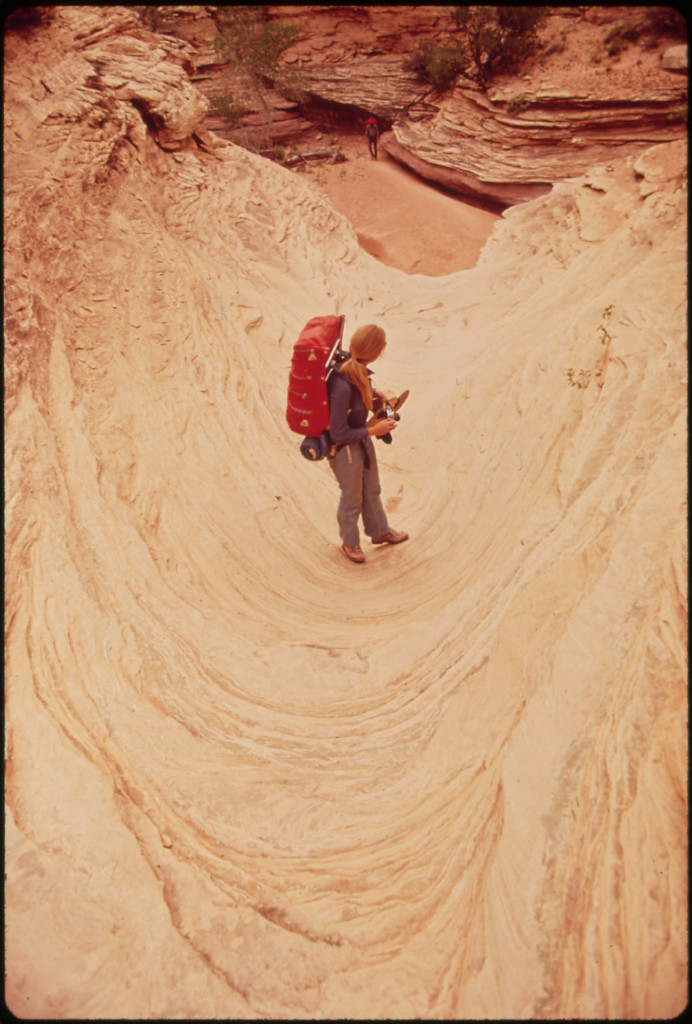 Crazy graffiti 'mapping' of a mural in Australia.
Here's a Rochester-based art collective doing some amazing work: 1975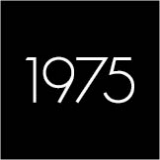 And don't forget FIRST FRIDAYS! Next one coming up on March 6th.

M. C. Escher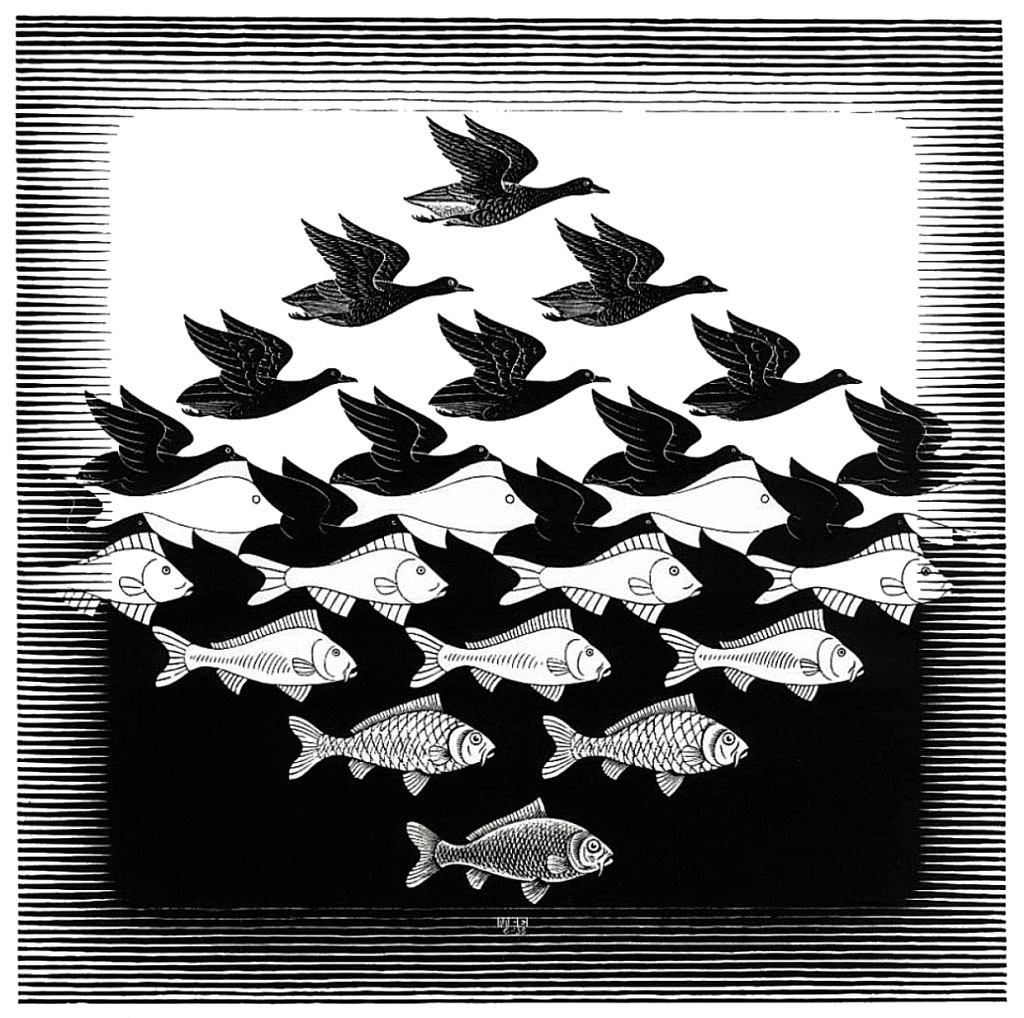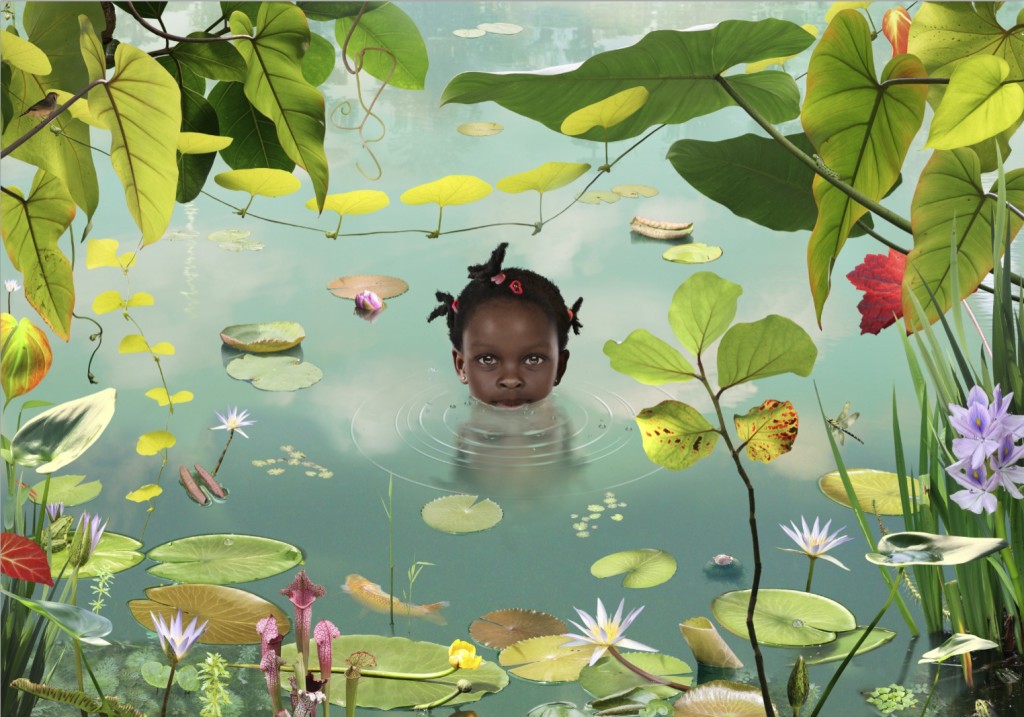 Cig Harvey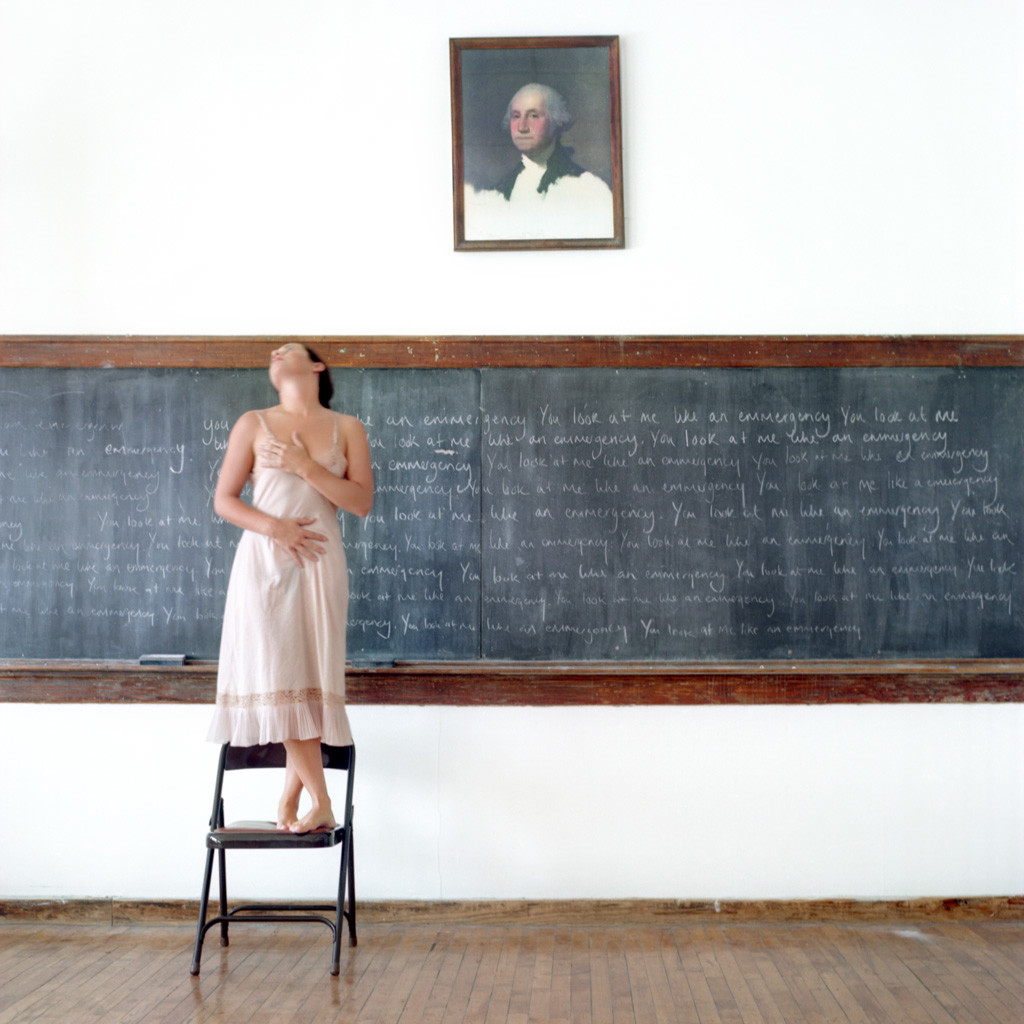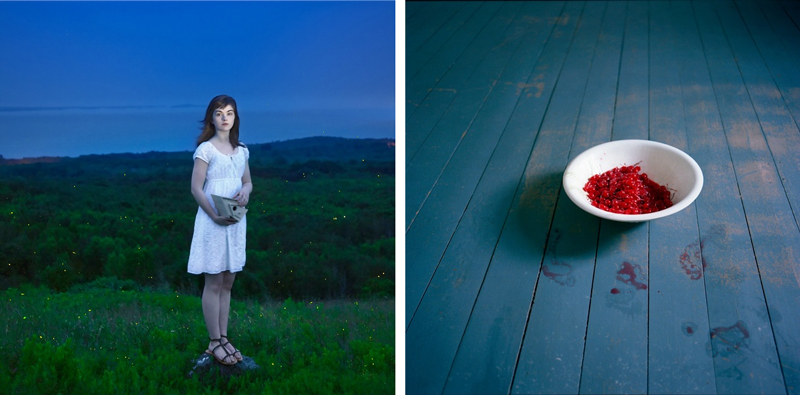 Mark Klett & Byron Wolfe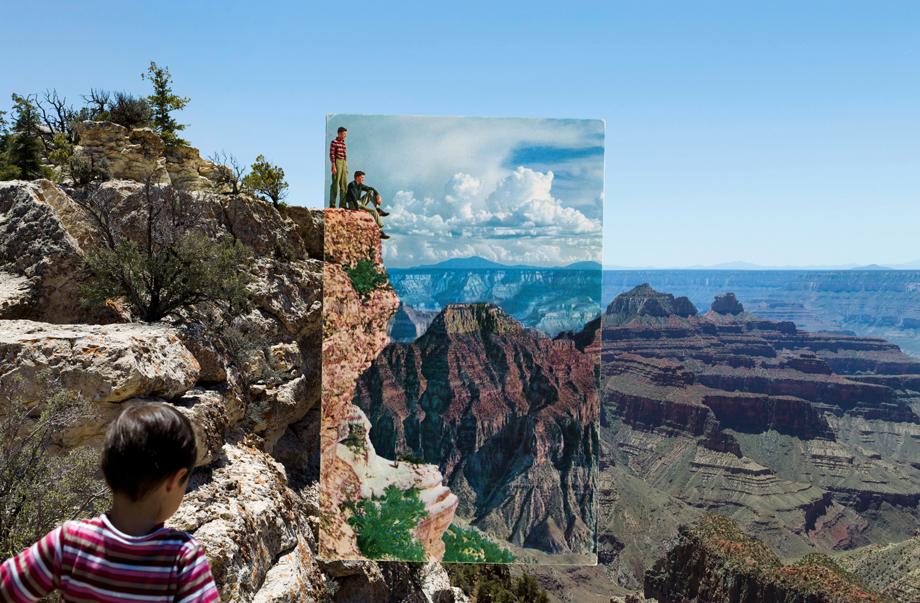 Follow this link to see the work of Victor Faccinto.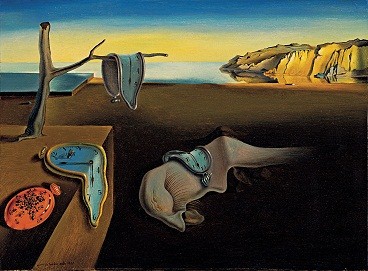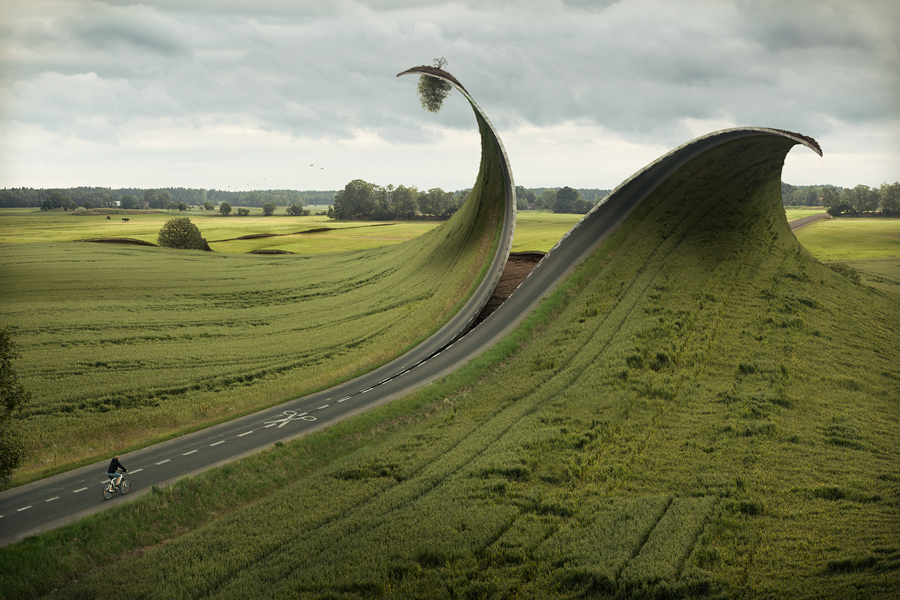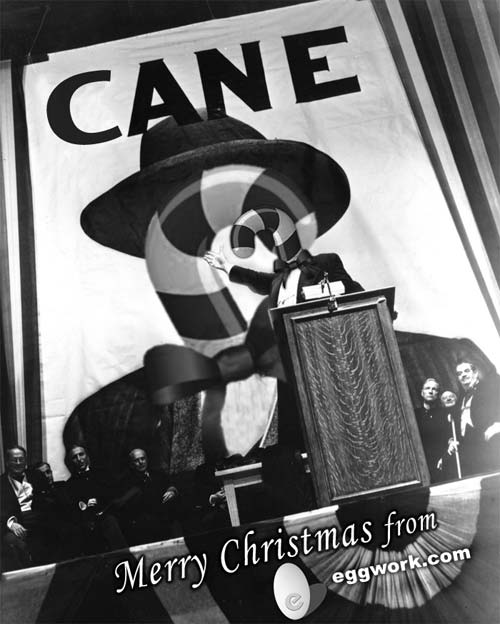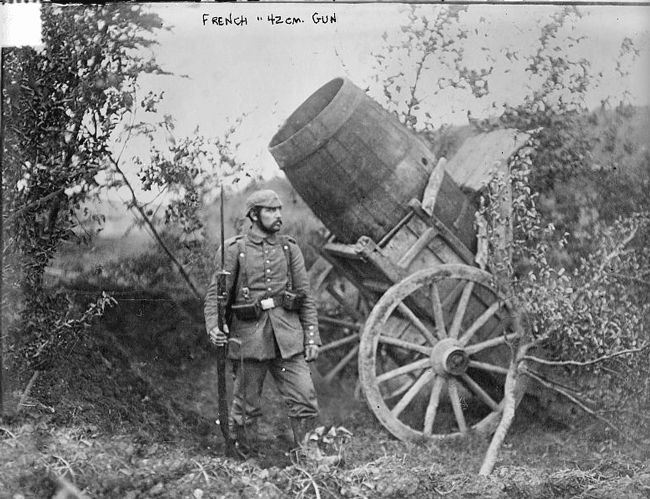 by Kevin Weir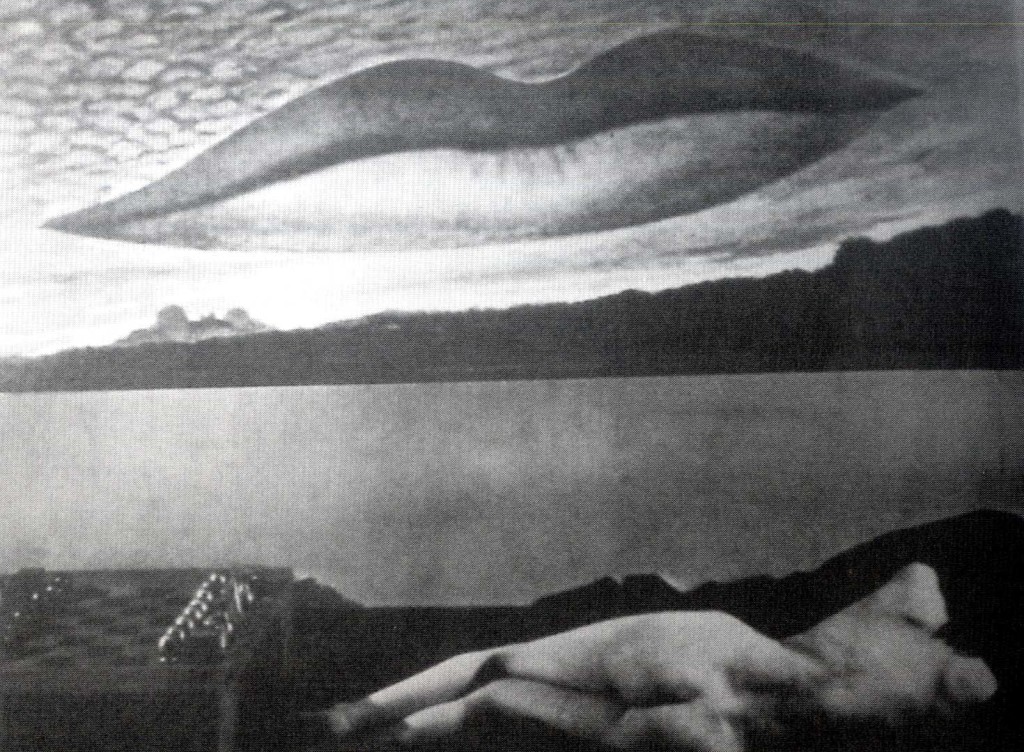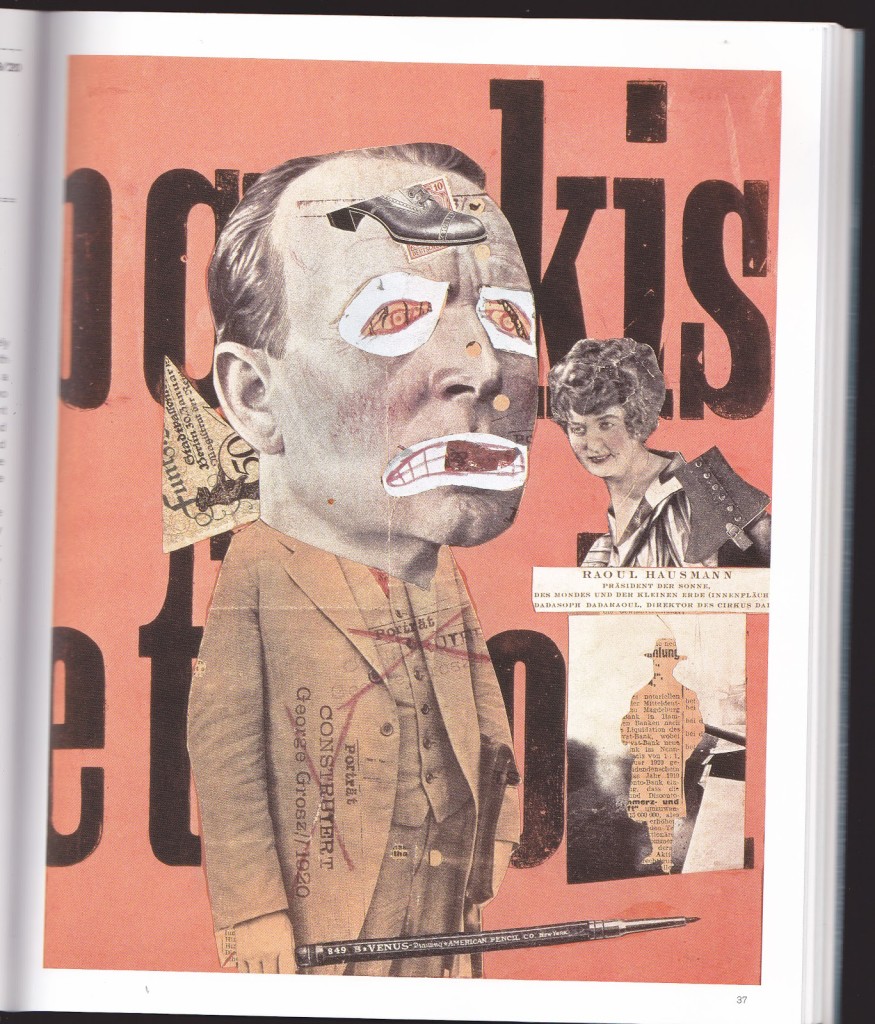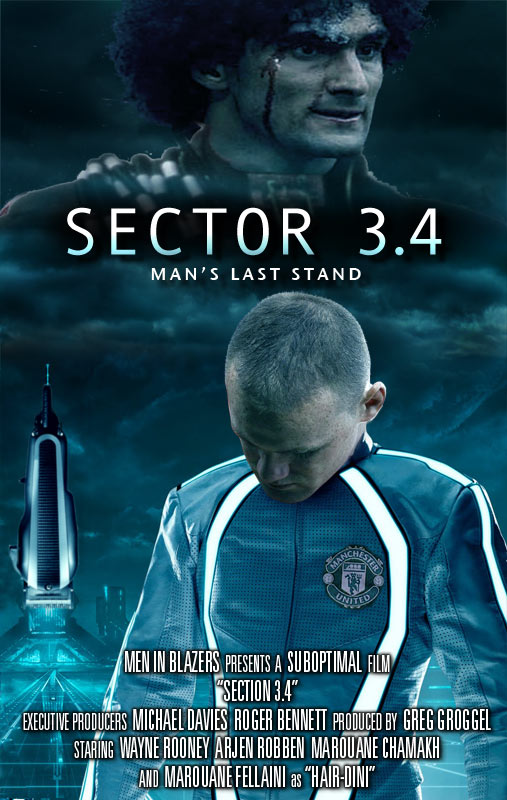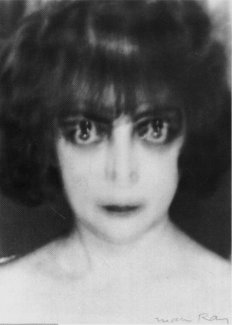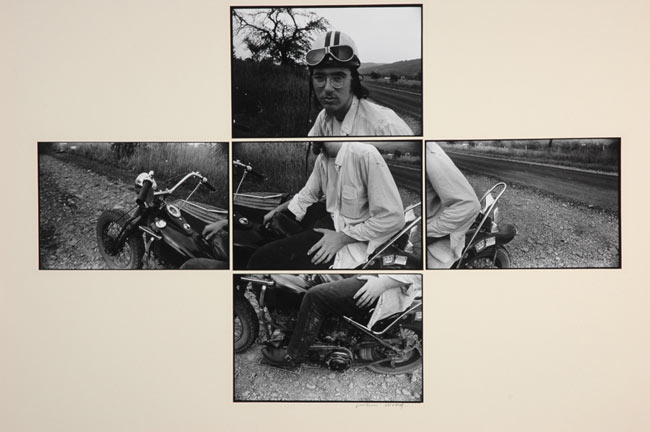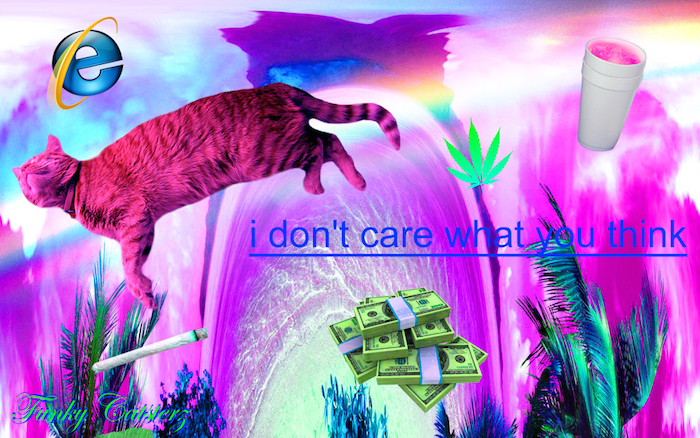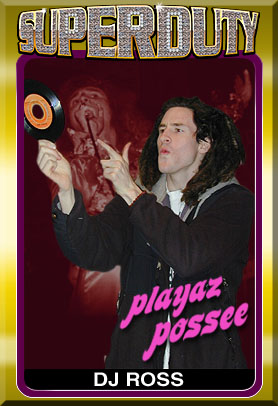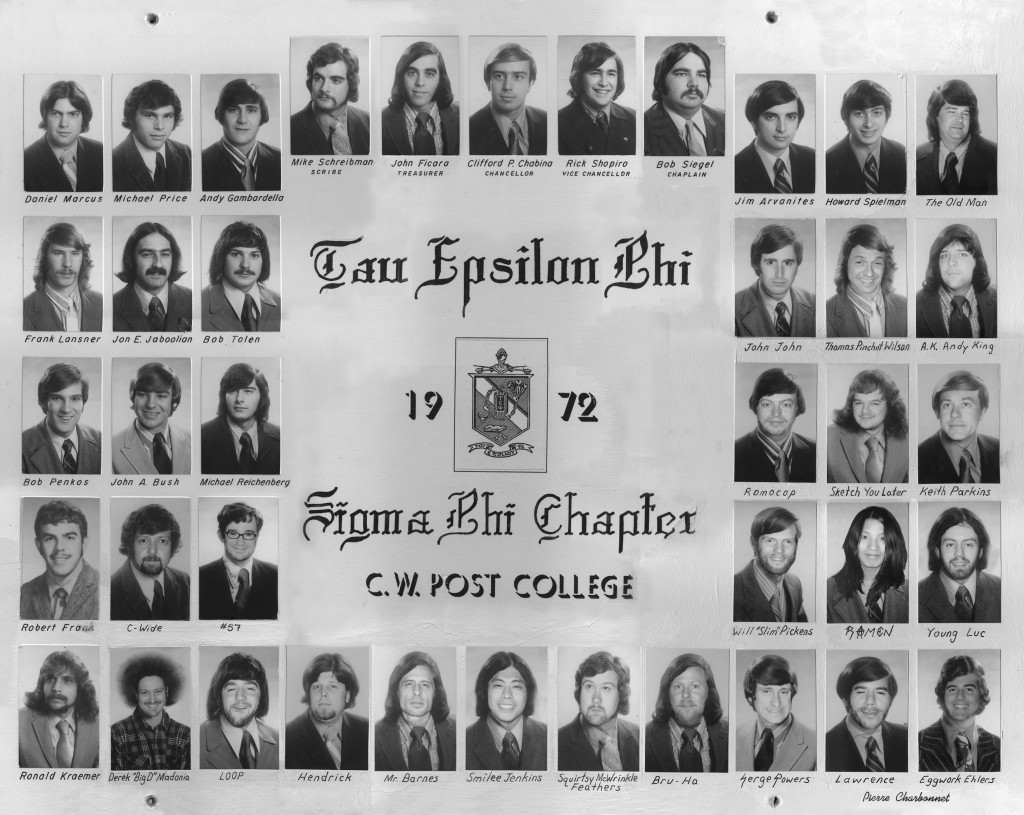 In the eternal search for ideas and inspiration, both of which will be needed for your project, I find Mr. Cleese to sum things up nicely…