Please download the following VIDEO CLIPS. And be sure to checkout these SHORTCUTS.
It's Tuesday March 3rd! Here's today's inspirational clips:
What is B-roll?
Here's some inspiration on a cold Tuesday:
Here's a helpful graphic that explains the various video formats: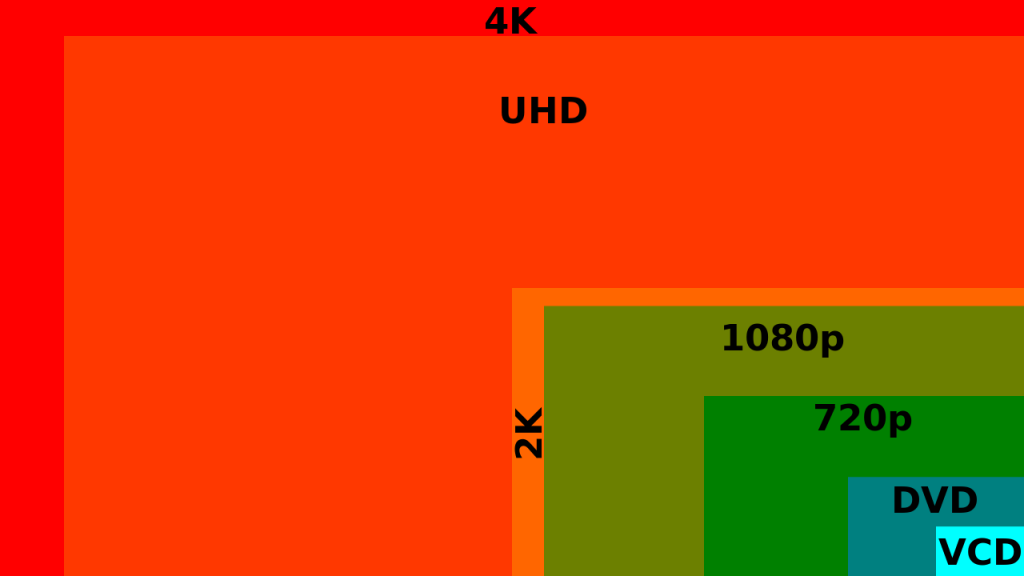 Camera angles, lens selection & Mise en scene: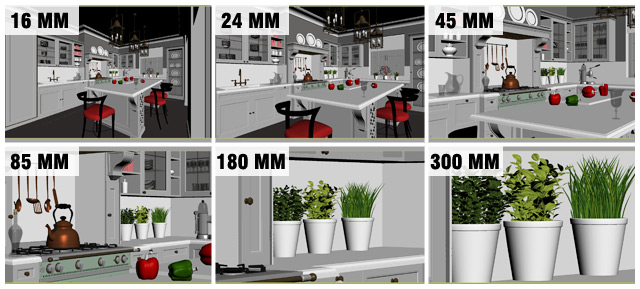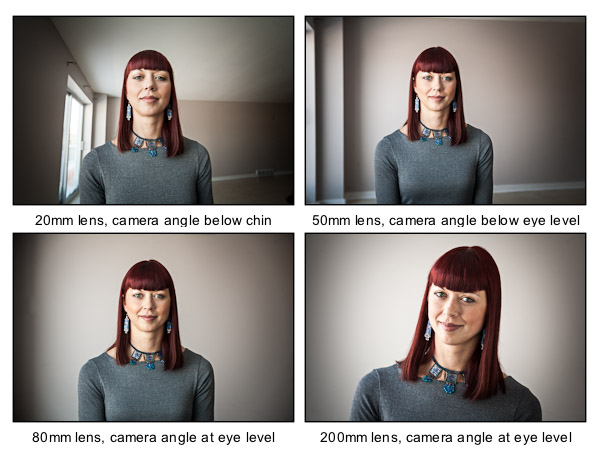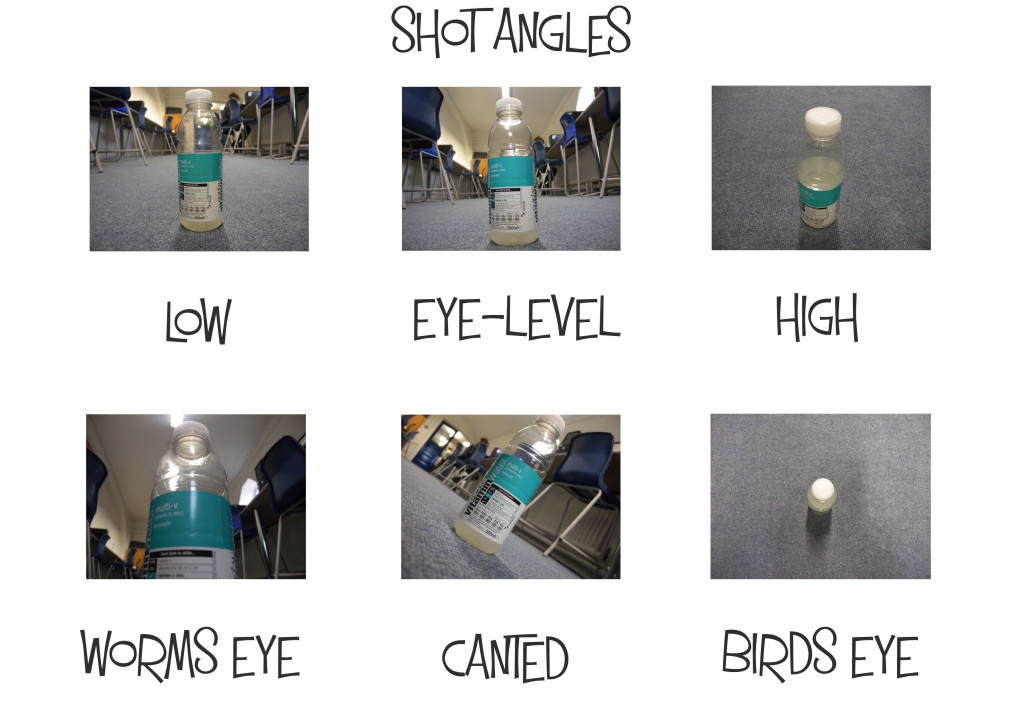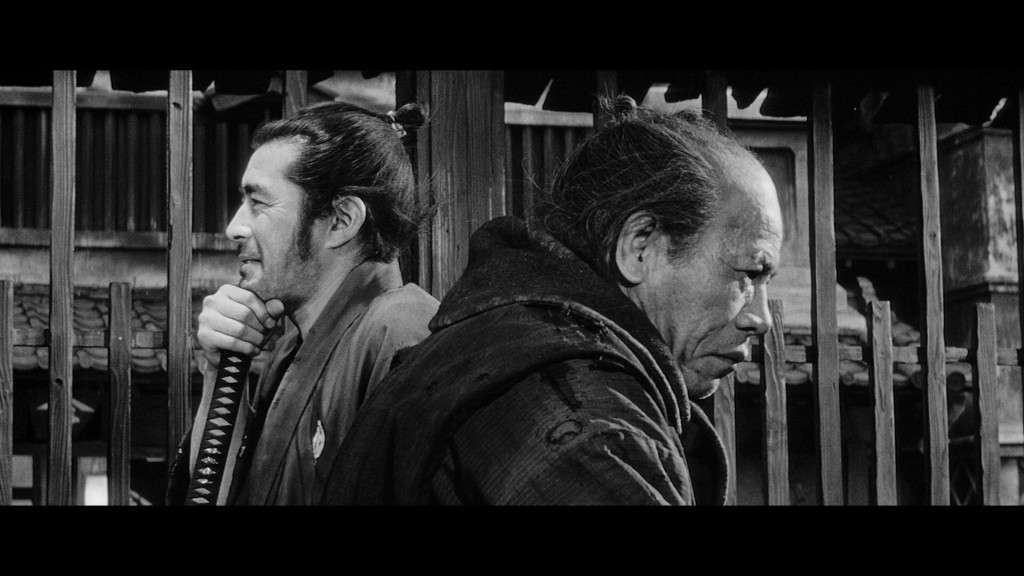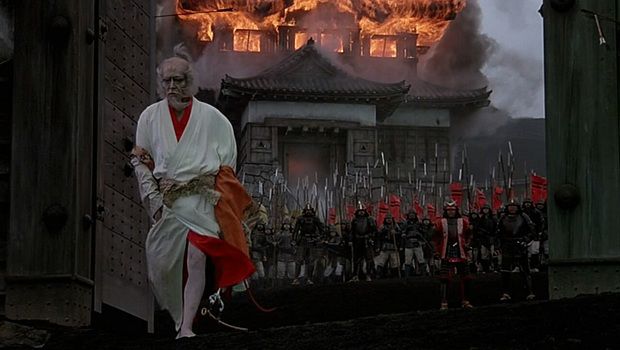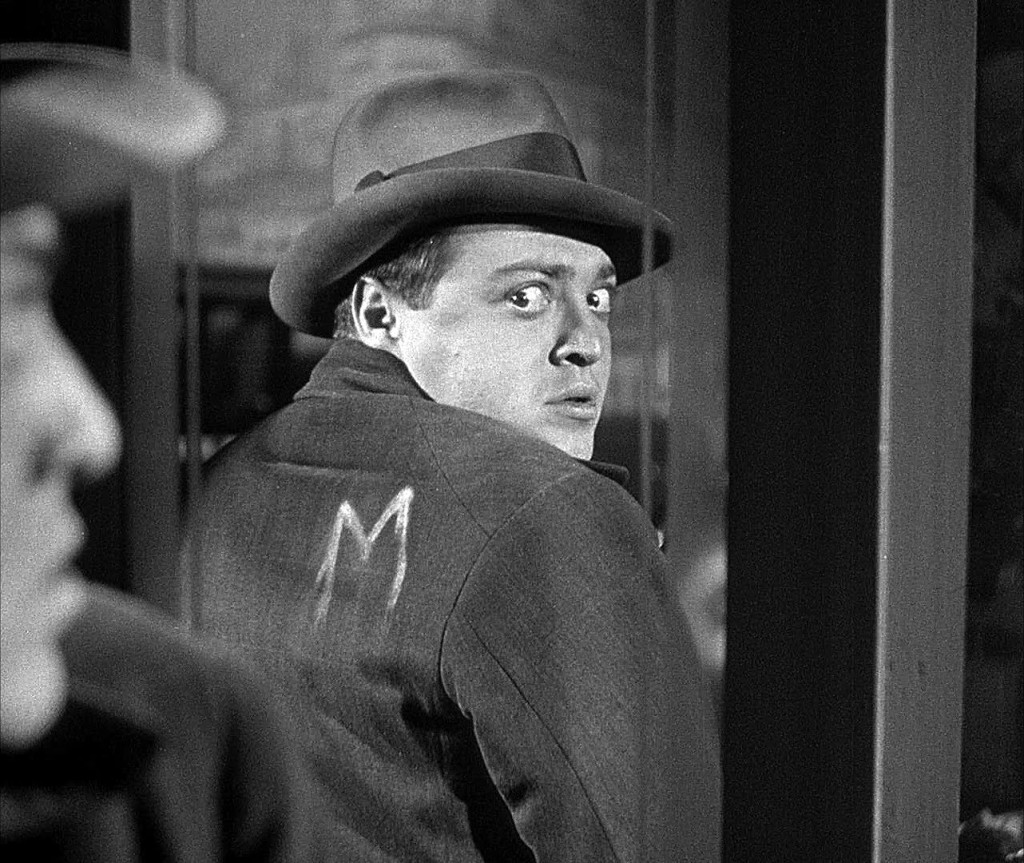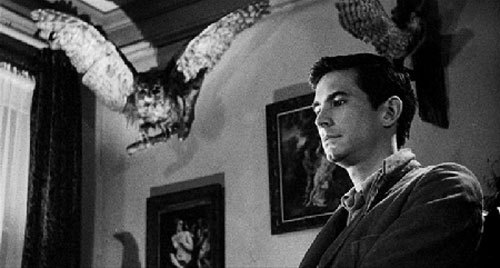 Here's the final result (a bad copy of it at least). WARNING: Very graphic.
American Film Institute 100 greatest movies of all time (USA). And IMDB's top worldwide films. Fill your brain with as many of these as possible.
The Kuleshov Effect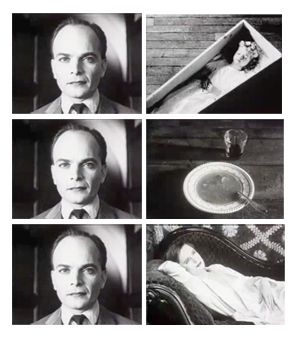 Old school editing (analog 16mm silver gellatin celluloid film):
This class requires student to brainstorm creative ideas. To help frame the creative process watch Mr. Cleese discuss the subject:
Next, check out Mr. Scorsese's look at the history of film and what lies ahead. Start at about 24:30 when talks about "film as an art form" through until "and find the tools to sort it all out". No bonus points for watching his entire speech, but it's good.
The following images and films are to inform & inspire. Familiarize yourself with them. Take notes of what impact they had on you.
…some not-so-gentle jabs at FCP X
Here's some GIF animations (which I consider a new film medium). Enjoy!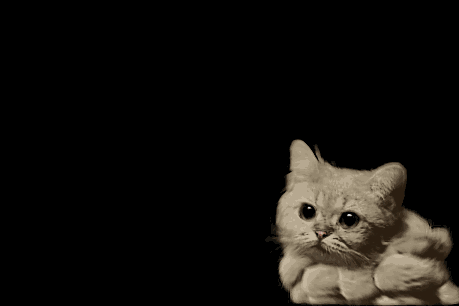 If you're a technology buff, be sure to check out Inventions of Photography. It's a documentary I produced and directed about the history of photographic processes.