Announcing the premiere episode of Eggwork Radio: A weekly show hosted by Matthew Ehlers.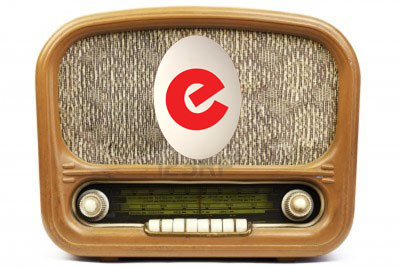 Join us for a half hour of music, comedy & discussions about filmmaking every Thursday at 11AM EST on WAYO FM 104.3. You can also stream the show live at WAYOfm.org.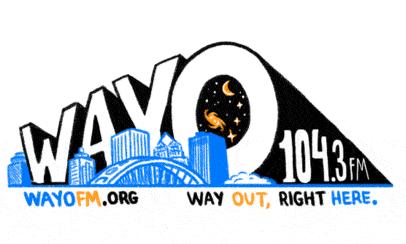 In addition to music and talk we'll be featuring interviews as well as local screening and audition notices. Give us a shout about your upcoming project at info@eggwork.com and we'll do our best to put it on the air. Hope you can join us!