Didn't get a chance to go to the opening concert last night at the Lyric Theatre, but I was able to get a sneak peak behind the scenes of this amazing new venue.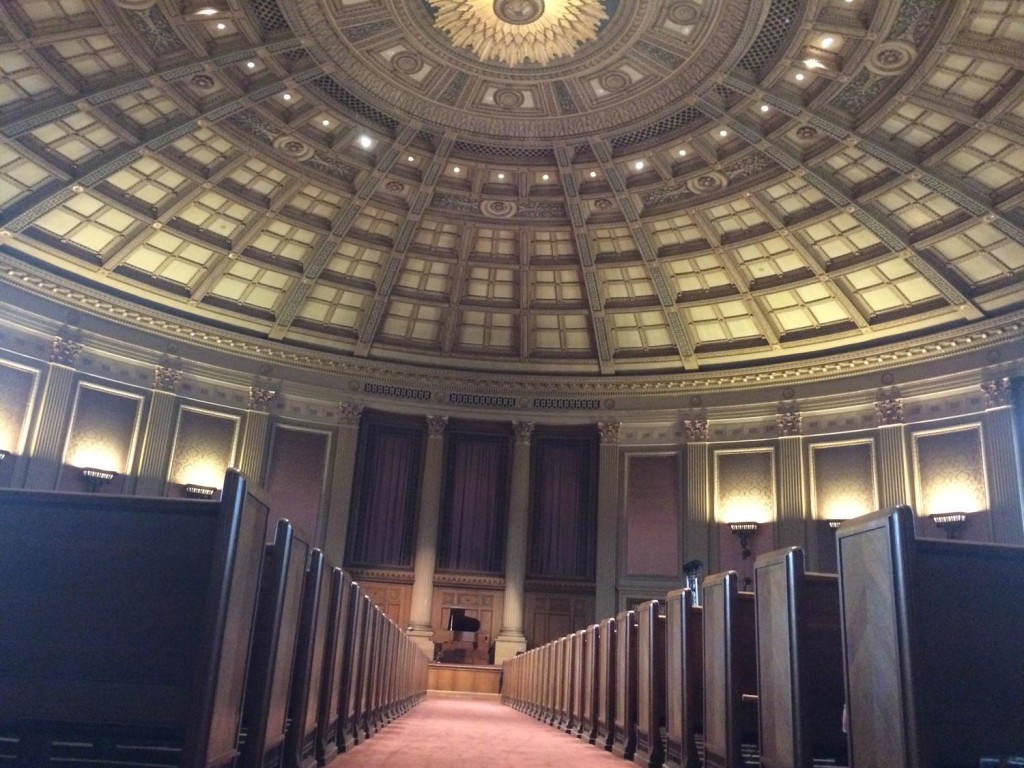 Much thanks to Hamilton AV & venue manager Tyler Wolf for getting an inside look at Rochester's newest theater. I can't wait to see future productions at this amazing space.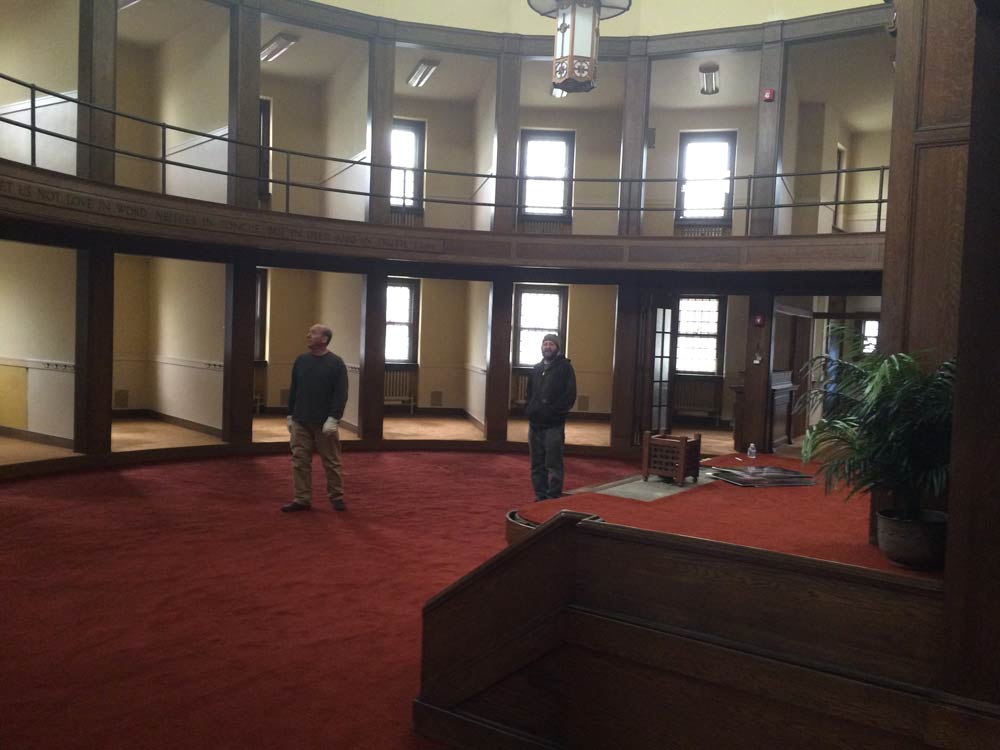 Formerly the location of the Church of Christian Science, this venue is ready for rent. I can totally see this for a Shakespeare production. Somebody get on that. Stay tuned.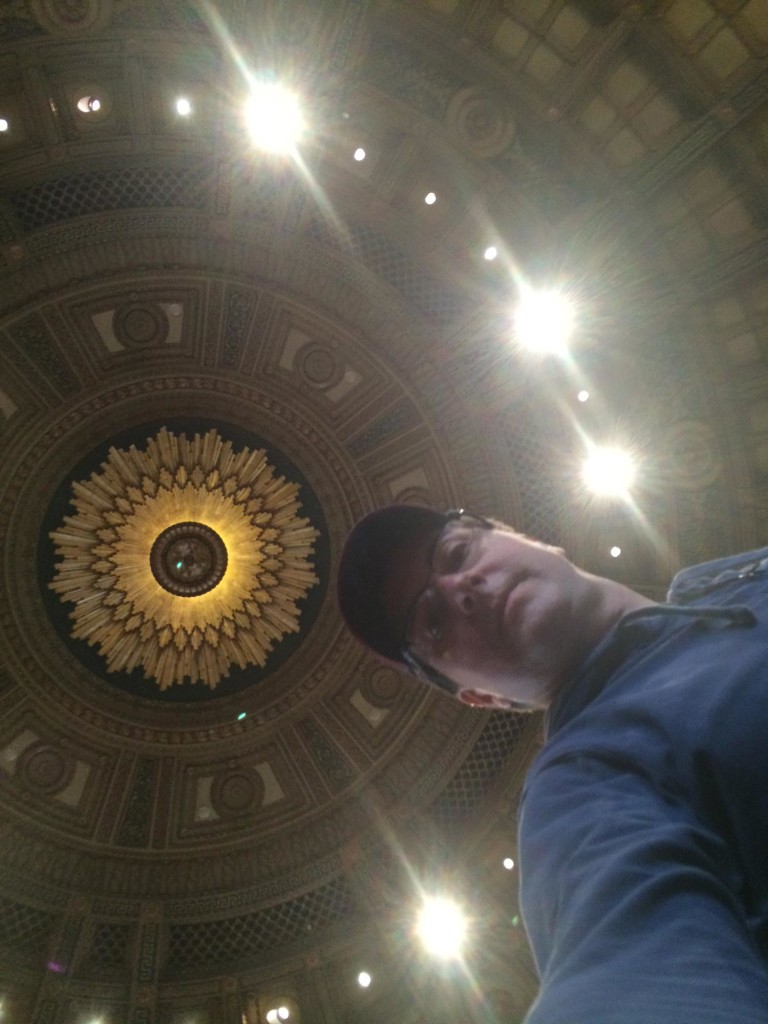 Tyler informed me that George Eastman copied the design for the Eastman Theater.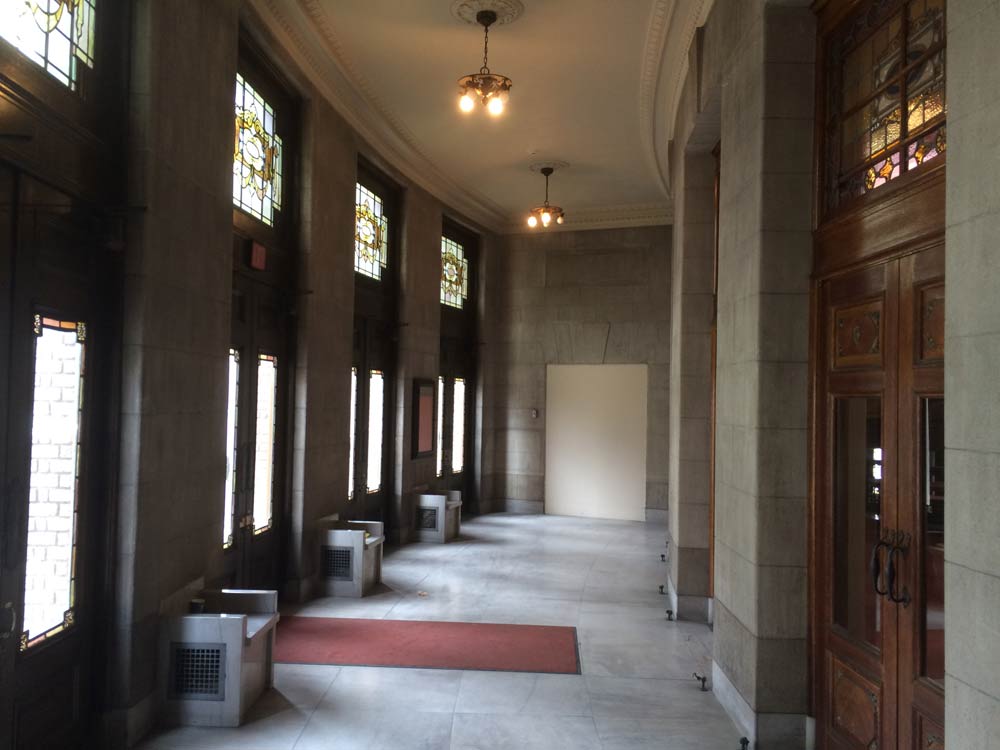 What's even better is, the Lyric Theatre has an outer foyer to create a buffer between the lobby and those cold Winter nights.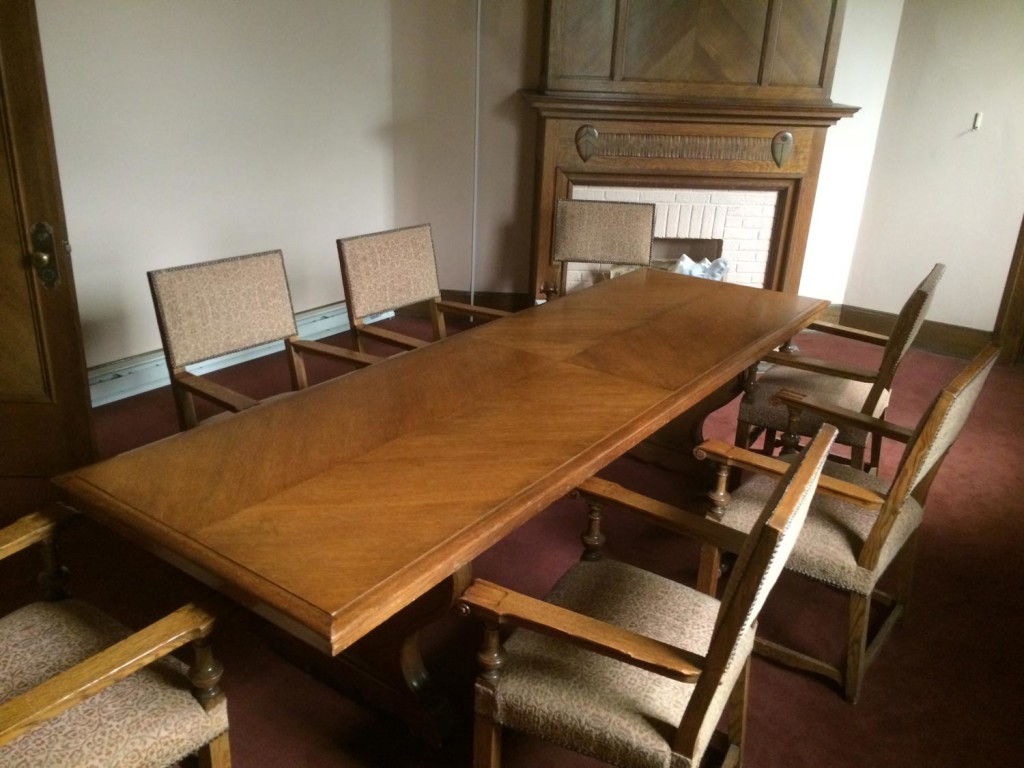 This space would make an amazing location for a horror film. Just saying.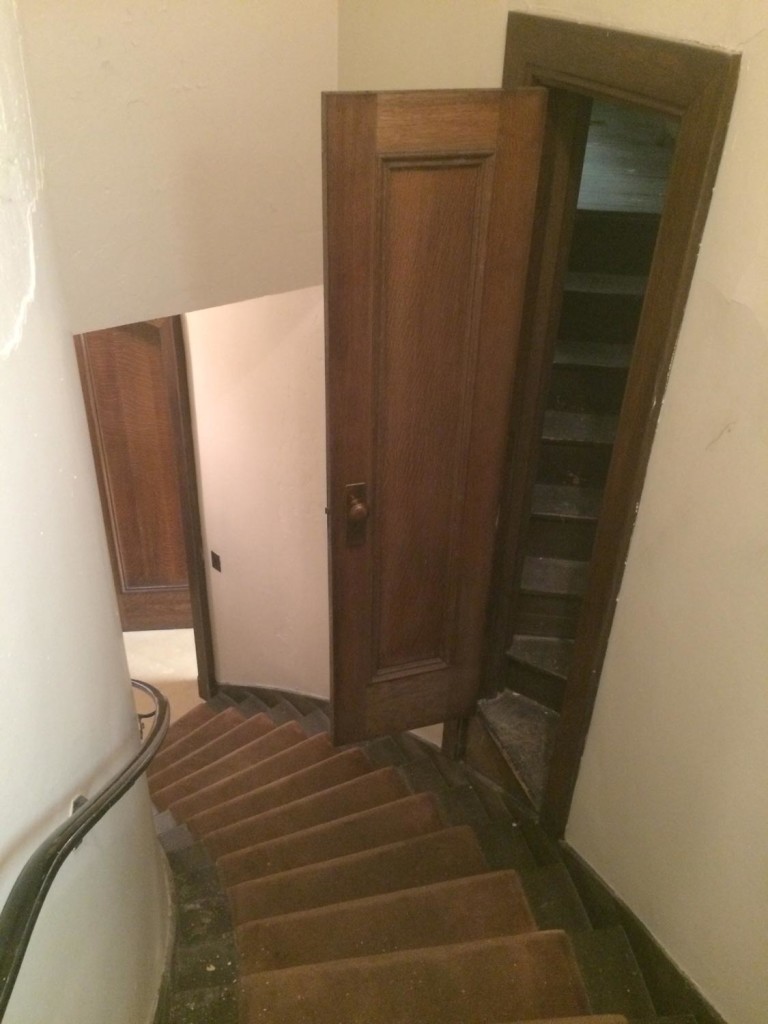 Up we go to the center of the venue.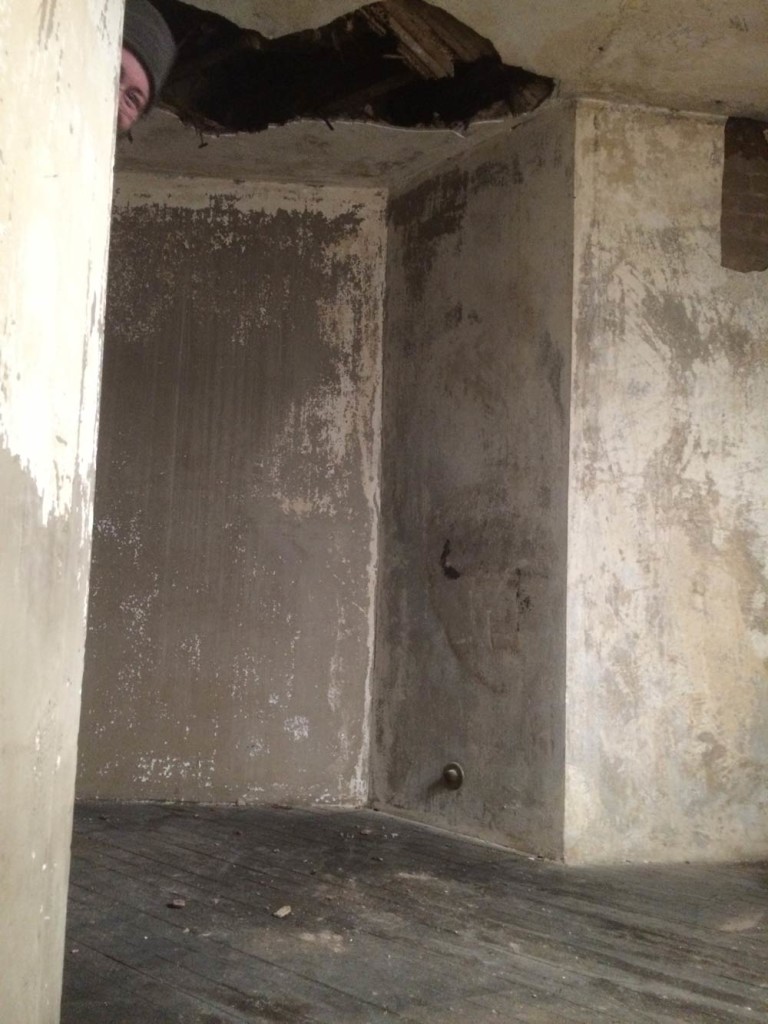 Strange storage places abound.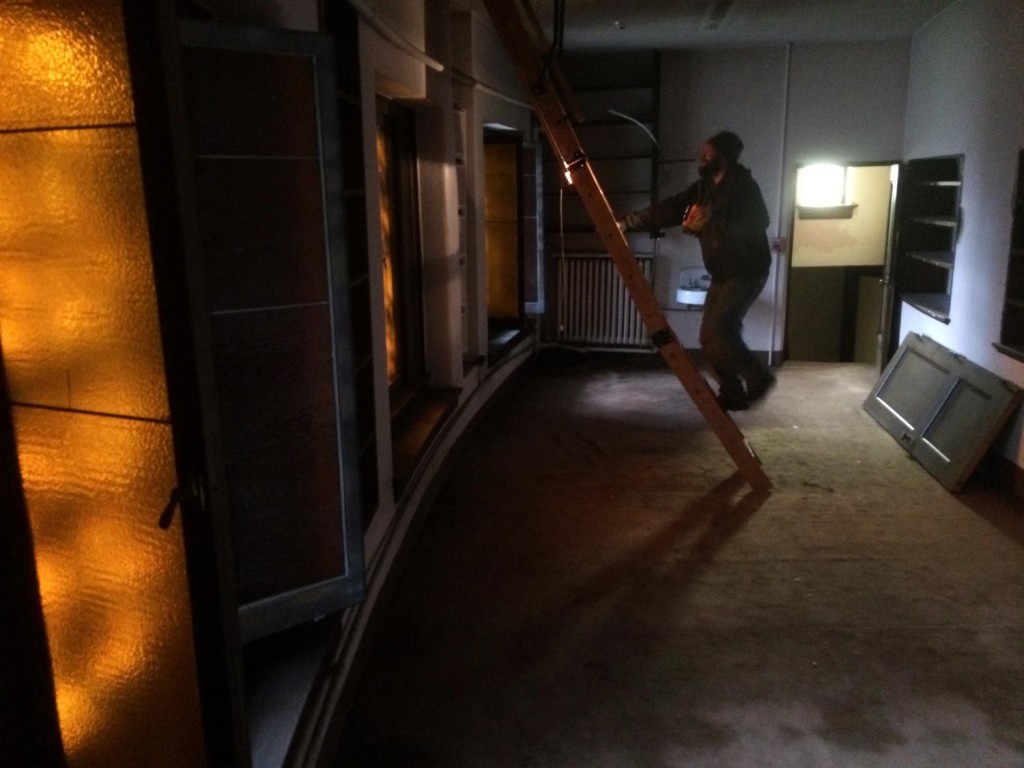 Let's go further.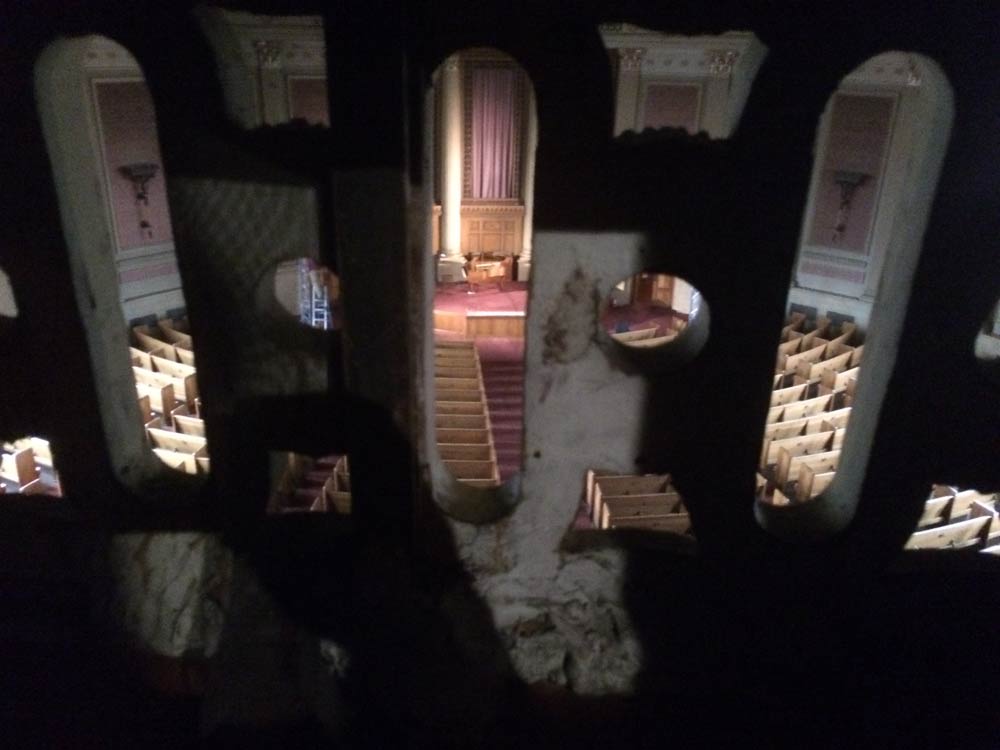 View from future tech booth.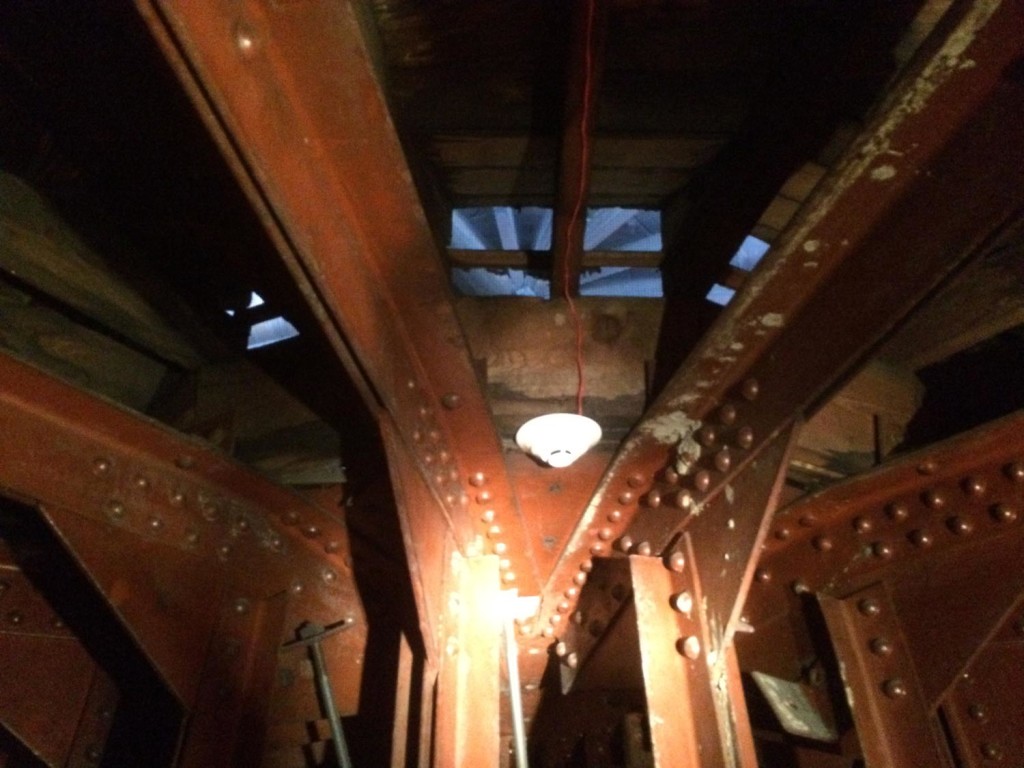 Top of the world, Ma! Here's the very core of the building. From this center area, the dome forms around with hand-crafted woodworking and amazing engineering.