4:10 PM – Sundance Filmmakers Lounge
Holy crap! You never know who you will bump into at Sundance. I had the pleasure of meeting, Jeff Dowd – the real life inspiration for "The Dude" from The Big Lebowski. He invited me to a concert Monday featuring Jonathan Batiste. If you're in town it's at 573 Main Street at The New York Lounge (http://jonathanbatiste.com). See you & "The Dude" at the show…man.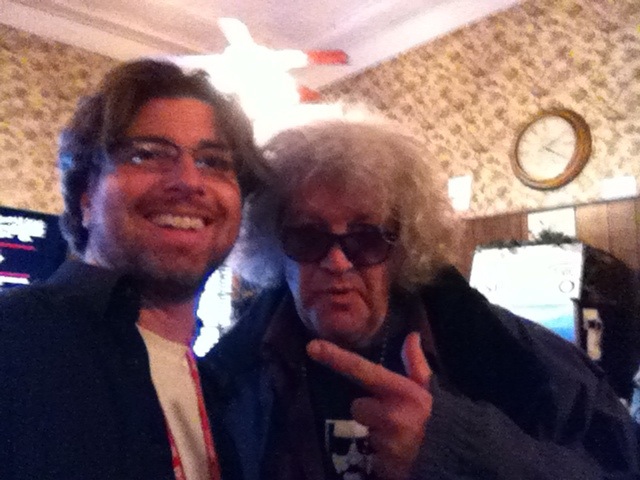 11:18 AM – New York Film Coffee Clutch
NY in the house! Good lecture on post production. Much thanks to Nora and the rest of the NY Film Office team for the complementary bagels and coffee. Fuel good.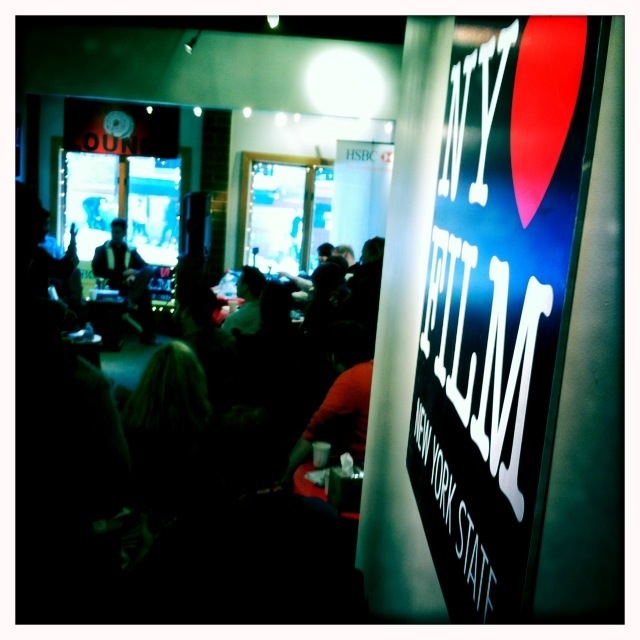 10:43 AM – Yellow Shuttle Bus
It's packed in here. How much ironic facial hair & arty glasses can one bus hold? In addition to Sundance it's a holiday weekend, so the town is packed.