Recently, I had the pleasure of working with Amanda Conlon – singer / actor / comedienne triple threat. We turned her parody song of "Dreamed A Dream" from Les Miserables into a short film. It's based on actual personal ads & was filmed in Central Park, NYC. Much thanks to cinematographer Eric Chavez Robinson for making this project possible.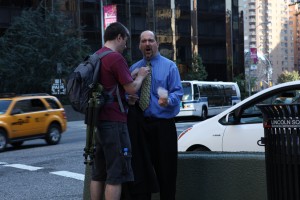 For the roles of grammar-challenged suitors we had the good fortune of casting Zach Lombardo, Michael Morch, Marc Raco, Mike Revenaugh, Casey Webb, Jamaal Wilson…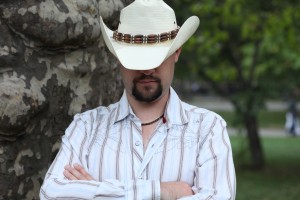 AND "Grammar Cowboy" Peter Flanigan.




Please do us the favor of passing this post or YouTube link to your friends, co-wokers, & family. Best, Matt


3/2013 Quick update! The Daily Beast has added Missmatch in their compilation of Dreamed a Dream parodies. Rarefied air, indeed.